(09-19-2020, 05:52 PM)

Prince charming Wrote: I think it will be a needle in a hay stack to find a stock that keeps up with bitcoin in the coming the coming year.
Pump and dump.  
Bitcoin is valuable because people buy it because they think it's valuable, because "blockchain," but it doesn't produce any value?
What, it destroys value, as the "mining" consumes as much power as Switzerland and that power consumption keeps growing? 
I'm sure that will go on forever!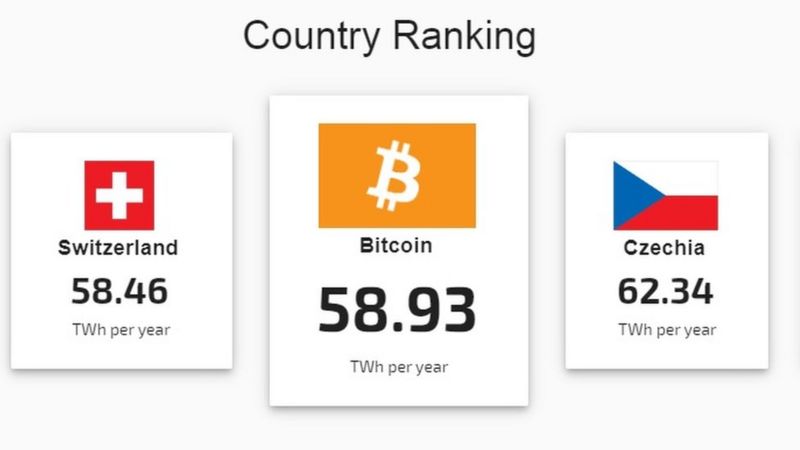 Remind me again who I can sue if Bitcoin turns out to be the epic fraud of the century.  Satoshi Nakamoto?