This is a datasheet specifically for who wants to invest in gold. Portfolio allocation is out of this scope.
Why gold?
Nothing is 100% safe but with a trajectory of millenia, I would say it's a safe bet.
How?
First thing is choosing the gold. The best ones are the gold coins minted by a country's oficial mint. Some examples:
American Eagle
*
Each Gold Eagle coin contains one troy ounce of .9167 pure gold that is combined with an alloy of 3% silver and 5.33% copper to enhance its wear-resistant durability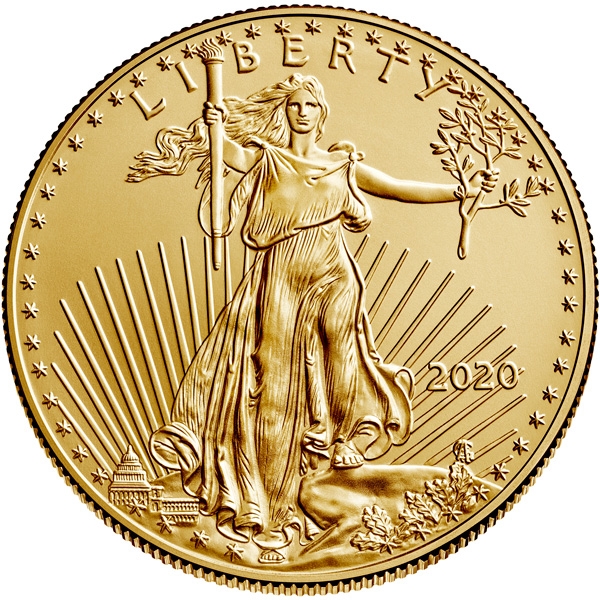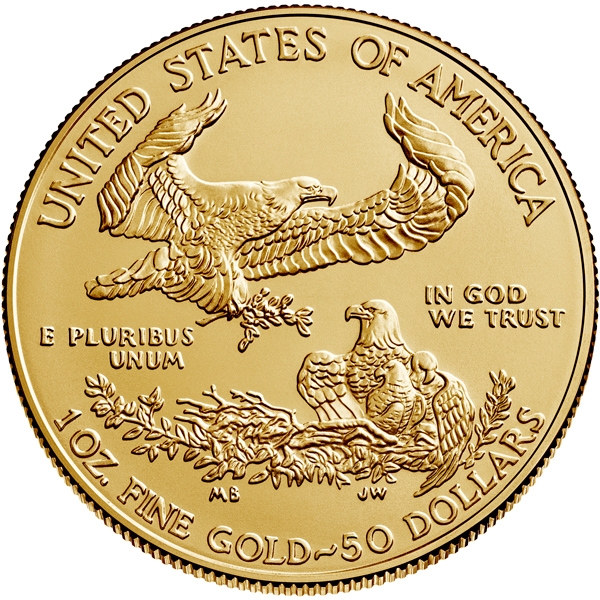 Canadian Maple Lead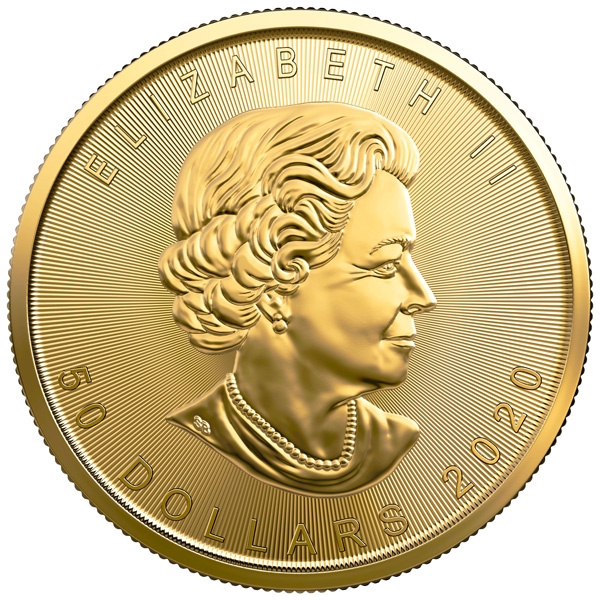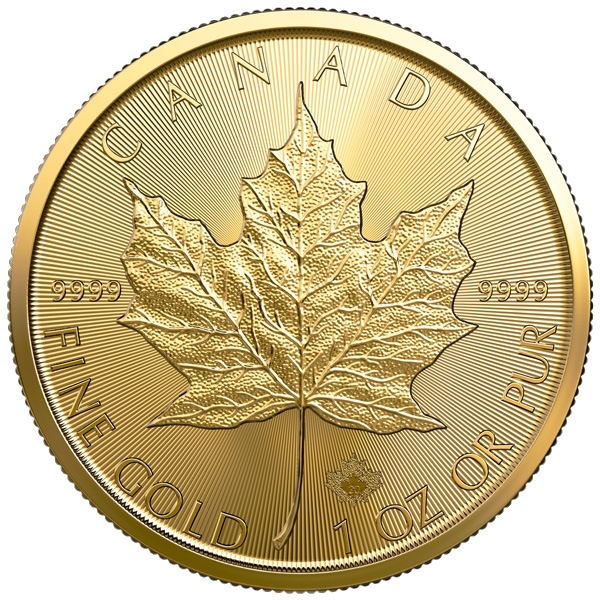 Australian Kangoroo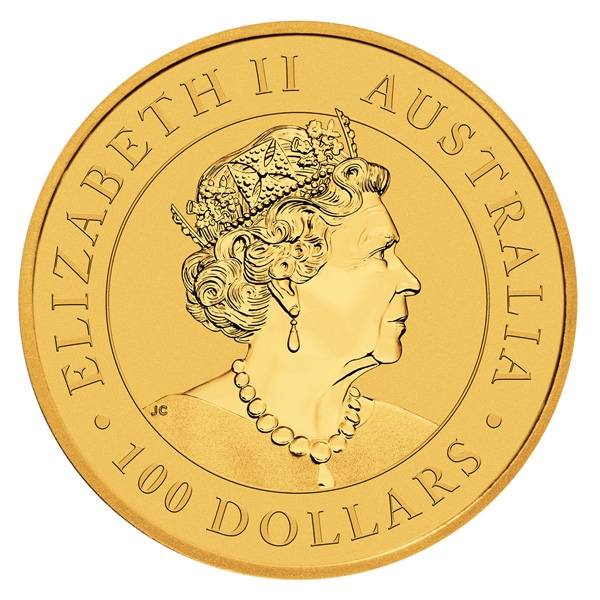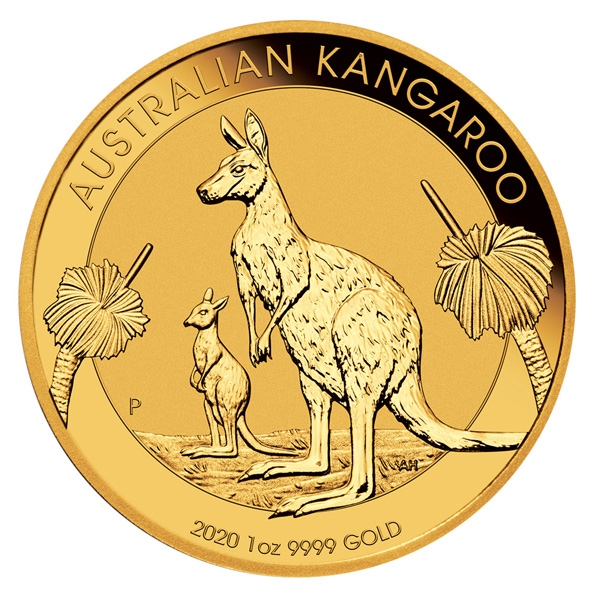 Austrian Philarmonic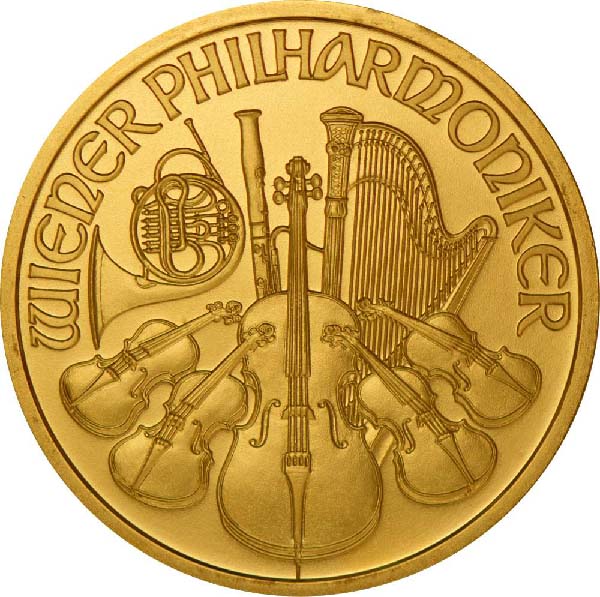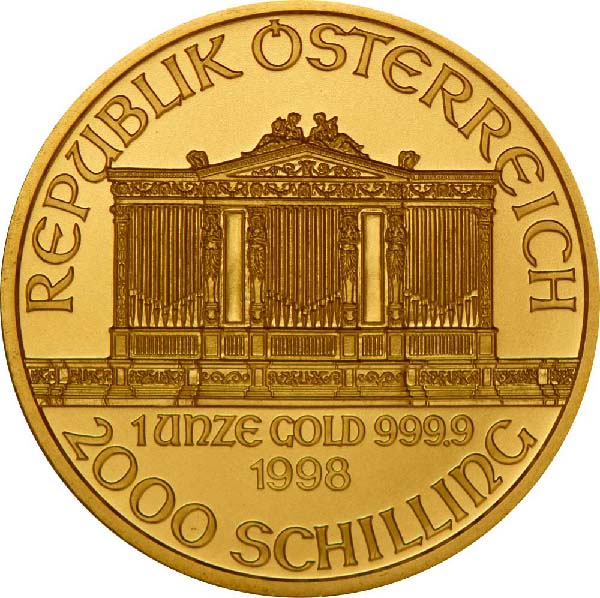 Kruggerand (South Africa)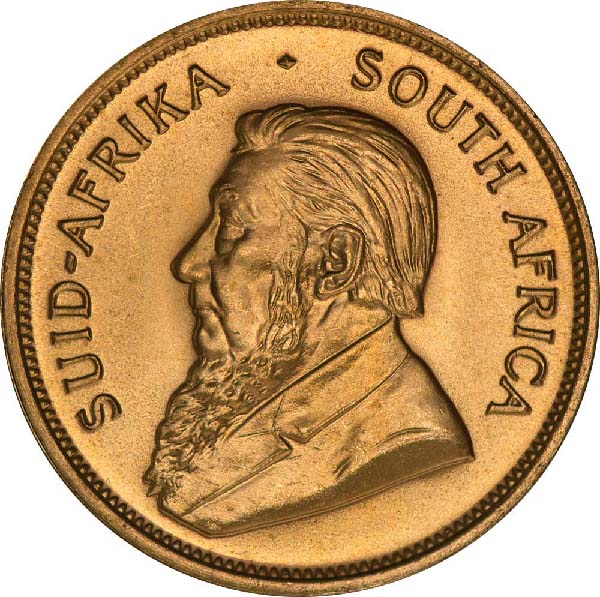 They come in different weights (from 1/10 oz to 1 oz). In my personal opinion it is better to go straight to 1 oz coins since you're paying once for the mint.
TO BUY:
The price of coins are SPOT price + ~2%. The closer you get from SPOT, the better. We have some volatility now so premiums are around 4% above SPOT.
TO SELL:
Usually you can sell to the same place where bought. They usually pay SPOT + $25.
Take into account that the mentioned ounce is the TROY OUNCE (31.10 grams), not the american ounce (28 grams).
You can check gold price easily by just searching for GOLD SPOT PRICE. If you have an iPhone, just add
GC=F
to default Stocks app to have accessible quotes.
Why government minted coins?
- Quality: They're beautiful.
- Liquidity: They're easy to resell.
- Tax advantages: For
some
coins you don't have to declare sales. If I'm not mistaken you can sell for up to $40k worth of coinds without telling the IRS. 
- Standarized: It's
difficult
to make a fake. You don't need complicated tools to spot one.
- They're physical:
YOU
have them. You're not trusting somebody else to take care of them. You can sleep knowing they're safe.
How to spot a fake?
If you buy from reputable sellers you don't have to worry but let's say a private party is selling them for an attractive price? In that case you need to check the measurements of the coins. The easiest way is buying a tools like The Fisch (thefisch.com). You pass the coin thru the hole and if it gets stuck it's because the coins is fake; gold is dense so if you try to use another metal the coin will need to be bigger to weight 31.10 grams. The same Fisch comes with a "scale". You put the coin in the holder and if it doesn't flip it is because it doesn't weight the 31.10g. The closest metal with similar density of gold is Tungsten. They use for fake gold bars (putting Tungsten inside) but for coins it's easier to check by simply doing a scratch (border is a good place since it's less noticeable). I imagine you can use a simple scale and ruler to measure. Or find cheaper options.
What about numismatic (rare) coins?
Some "experts" will try to push you some rare/old coin that might cost a fortune since it belonged to Napoleon (or something similarly crazy). They might even show you a newspaper with a similar coin being sold at Sotheby's for a fortune.
STAY AWAY
. If they were a fortune the person would be selling it ASAP to such places instead of looking for you. Those numismatic have
no liquidity,
most likely tied to scammers and it might even be a fake since minting a coin hundred of years ago was way more rudimentary.
This information is a good start. I wish you guys success.