Where is 20Nation going next and what stories are to come
I've spent the last couple months in the Dominican Republic and I'm about to go back to Europe. I thought it would be a good idea to let you guys know my future travel plans and also what articles you have to look forward to in the future.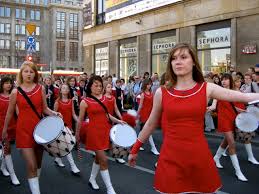 Poland
I have one more article left to finish my first trip to Poland (Part 4, You can start reading at part 1 by clicking here). It should be the next article I publish.
Romania
I spent over 3 weeks in Romania and have a lot to report about the stunning women here.
Ukraine
Wow. What more can I say about Ukraine? Actually, a ton… and you will be able to read about it soon. The women…
Back to Poland
You will get to hear about my second trip to Poland.
Dominican Republic
You guys have read a lot about Dominican Republic. However, this trip I have been with younger and hotter women (pics will be included). This will be a fun time for the perverts out there ;).
Where I'm about to go
I don't have the exact order yet, but my next trip to Europe will include the following countries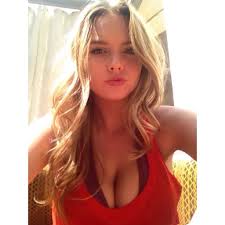 France
"Tu parles Francais? Je parle Francais." Actually, my French is terrible, but hopefully it will be enough to get my French flag. Only time will tell.
Sweden
Scandinavian blonde beauties. What more is there to say? I have been working on my body and I'm ready for this challenge.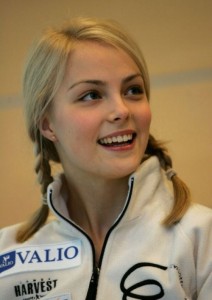 Finland
Statistically this country is the blonde capital of the world. After spending the winter in Dominican Republic I am craving blonde girls like Catholic priests crave little boys.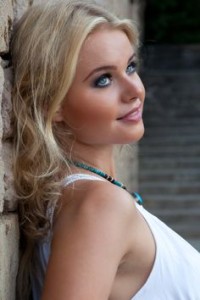 Estonia
Another very blonde country south of Finland, but the woman are a bit more attractive on average.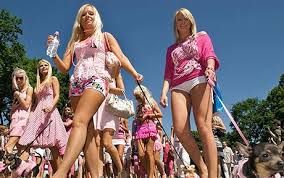 Latvia
A Baltic country, like Estonia, that is full of blondes. Get ready for a lot of NSFW blonde girl pics.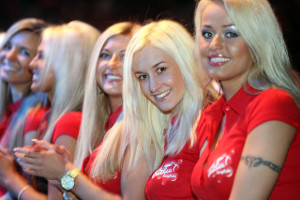 Lithuania
The final Baltic country, like the others this country has many blondes and many tall, stunning beauties.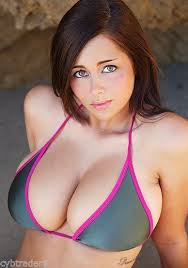 Hungary
Budapest, a renowned party city. This European trip will be full of nights out, this city should provide some great stories. This country is also well known for having very busty white women.
Poland
As you guys know, I had an amazing time here and met a really special girl. I will be returning here.
Ukraine
As you guys will know, this country is fucking amazing for women. I will be going back and I will be investing in learning Russian "Ya hachu gavaritz parooski."
Whats Next?
The winter is ending and so now is time for this trip back to Europe. I hope to be able to bring you entertaining stories of getting laid and just overall adventure. THC should be joining me a little bit on some of these adventures and when the two of us get together, magic can really happen. While on this trip, THC should be back to writing again, so you guys will have even more stories and articles to look forward to. Here's to a great time in Europe.