What Book Should I Write Next?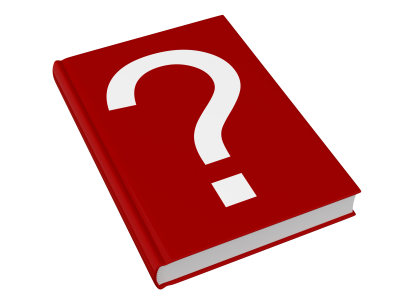 I have written 6 books so far. This time I want to do it a bit different. I will be slowing down for a bit on traveling so I can focus on another book or two. It's been a while since my last one and  I want to give my readers exactly what they want. So, I want to hear your opinions on what my next book should be about.
The books I have already written
Ideas for my next book
My trip to South East Asia
My first trip to South East Asia was the first real pussy paradise experience I ever had. I actually used student loans to fund this trip and it was epic in every aspect. It's a trip I haven't wrote much about on Swoop and in a way it's my coming of age story. It's also the story of how I met TravelHardCore and basically, the reason SwoopTheWorld was created. It would also be my first book on traveling.
Hard Lessons Learned from Gaming Women
This is an idea that two different commenter's had suggested. The idea is to write about different lessons I learned about game the hard way and what my experience was. I already have an outline with a lot of life lessons and stories for this book. The book would be along the lines of a past article I wrote: Read This and You Will Never Tell a Girl How Pretty She Is Again.
Most Importantly, I want your opinion
I care about your guys' opinions and I want to hear what it is you really want to read. You know about my experiences and the unique things I can teach. I want to hear any ideas you have. Anything that could really help you in your life, etc. You can give me your ideas by commenting on this article or emailing me at Swooptheworld@gmail.com
If you want my next book to be one of the two ideas above, you can just let me know that as well. But if there is some bit of advice I have that you would really like to learn from me, send it to me. If a lot of people are asking for the same thing, it will most likely be my next book.
I look forward to your ideas and if you want to read the books I have already written for 60% off (Under 28$), you can click here.