I have chosen my next book based on the feedback I got back from you guys on a past article and from an email I sent to those of you on the Newsletter. I've spent the last month working on this book, scouring old journals and albums. In this book you will be able to live the adventure I had in SEA, through me.
I've put more work into this book than any before and it will be twice as long as my next longest book. I am hoping to have it ready for sale by February 1st.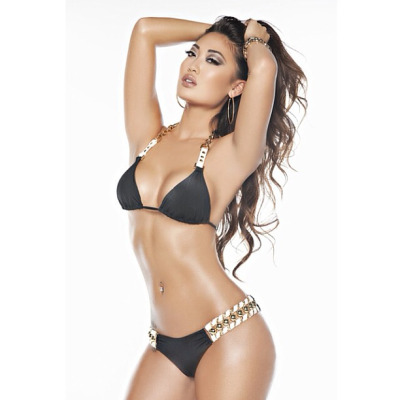 After reading this book you will know whether or not you want to visit South East Asia
One of the best things about how the book is turning out is that I feel anybody who reads this book will either buy a ticket to South East Asia immediately afterward or will know that SEA is not for them. Although, I'll guess that this book will send a lot of you to the easiest place in the world to get laid. Since, this trip I've been at all the other known pussy paradises in the world and there is absolutely nothing like South East Asia.
Find out more about 20Nation and see where Swoop The World Started
Most of you know a bit about my Mormon, video game and sports past, but in this book you will really begin to understand what ended up pushing me towards this lifestyle. Find out how I actually funded my trip, I bet nobody could guess how. You will also get to see where Swoop The World actually started, the moment THC and I met in Thailand and the awesomeness that ensued.
What should second part of title be?
I've decided the main part of the title, but I can't decide the second part of the title. I'm thinking I want it to be something like this:
*Main Title*: My Sex Adventures in South East Asia
Something like that mentioning South East Asia, but that one I don't like. So if you have any suggestions, comment below or email me at swooptheworld@gmail.com
What else do you want me to talk about in this book?
You'll learn about my Mormon background, my very interesting way of funding my first big trip, all the girls I banged and how I did it and the dozens of adventures packed into those 4 months. I want to know what else you guys want to know about in this book. Are there any particular curiosities or questions that I could answer? Maybe some things about South East Asia that I have to make sure to have in there? Let me know by commenting or emailing me.
Give a suggestion. Comment here or send an email to SwoopTheWorld@gmail.com