Holy shit, time flies by. I have tried to find a balance between being productive and enjoying the moments that I'm here, but that balance has slipped into a rut of… neither of both. I have been slacking off on my writing and consequently I felt guilty so I also wouldn't allow myself to do the fun stuff (like taking trips and going out).
This is a negative cycle that has to be broken. The first step has already been taken. We are leaving the Dominican Republic, it's time for ADVENTURE again.
Today Fisto and I have booked our tickets to Cuba; we are leaving in exactly one month. So in response to the past 30 days of slacking off, now is the time for:
THC's 30 DAYS of HARDCORE
Cuba is just the first stop. After Cuba we will depart on an epic trip throughout Central America and the travel intensity will be kicked up several notches (pun intended).
We'll go through Mexico, Belize, Guatemala, Honduras, Nicaragua, Costa Rica, etc. and try to find our way to Columbia or who knows where, leaving a path of destruction.
As preparation for this adventure, during our last month in the Dominican Republic, Fisto and I will commit to the following 5-point action plan known as the 30 Days of Hardcore
1. No drinking & Eating right
The past 2 years I have not been sick for a single day (not counting massive hangovers) and I have been eating crappy street food in every single country I visited, including the weird local delicacies. My immunity system was like an iron wall. But I've been messing up on eating healthy for the last month and sure enough, after last time's drinking streak, I got sick.
So for the 30 days of hardcore, there will be no more drinking. Moreover, Fisto will work out a diet plan that will be fine tuned to go hand in hand with action point number 2: Lifting.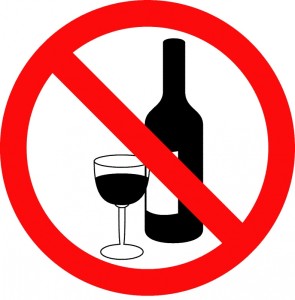 2. Get in shape: Lifting
We want to be in good shape for the adventure trip so besides the travel work out routines, it's time to start actual lifting again. It will be very hard to lift on the road, so we will have to get the most out of our final stay at a fixed location and build up some muscle.
The workout's will be split over 4 days every week and the numbers of excuses allowed is: Zero.
Do we live near a gym? No.
Do we have a car to get there? No.
Can we use this as an excuse not to lift? No.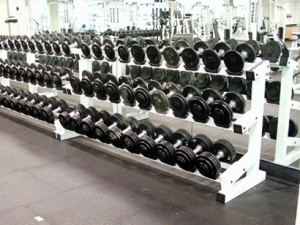 3. Martial art: 3 times a week
Besides lifting, the 30 Days of Hardcore requires to include 3 training sessions of a martial art every week.
Since we live right next to the UASD campus, where free sports are offered, our martial art of choice for this month will be Judo.
Here are the GI's we already acquired: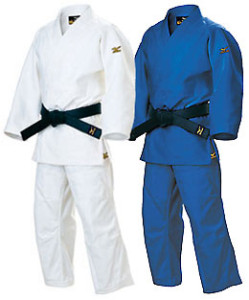 4. Productivity: Writing, Filming, Cartoons
As described in Fisto's Positive Feedback Loop, eating well and working out will give us the energy to increase our productivity.
The following items will be done before leaving the Dominican Republic:
A new SwoopTheWorld cartoon
The Santo Domingo video datasheet
The writing of our respective books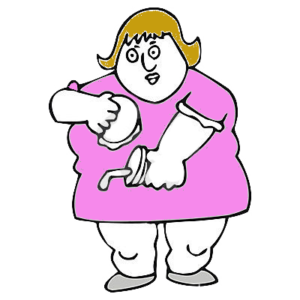 5. Exploring the country: Roadtrip
Even though I've been in the DR for a while, I've not experience the country outside of Santo Domingo, we will take our free days to do scouting trips to several 2nd tier cities and report about our experiences there.
Number one priority on this list in visiting the 27 waterfalls in the north of the Dominican Republic to do my favorite thing in the world: jumping off rocks into water.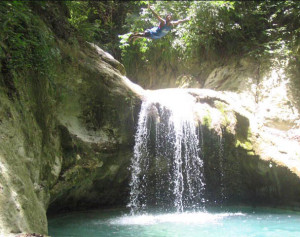 Time to get productive again, time to get hardcore. This will be an intense but fun month with a great adventure to look forward to!