Travel Advice for Guys with Low Confidence Who are Looking for Girls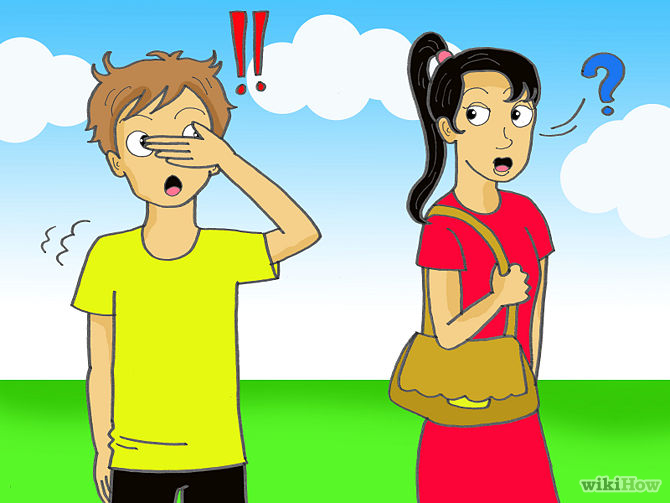 I have spent the last half a decade of my life traveling the world and going to places rumored to be the best countries for being able to get the most attractive women. Swoop has also gotten emails from thousands of men looking for the right place for them to travel. Because of this I feel like I have to make a series of posts starting with travel advice for guys with low confidence, then going to introverts, then short guys, then religious guys, then shy guys, etc.
I will be posting a new article every few days that gives out advice for different types, so be sure to check back in.
Travel Advice for Guys with Low Confidence Who are Looking for Girls
Many guys out there just don't have the self confidence they want. This obviously affects their ability to attract women. I have luckily been able to find a place where men with low confidence can travel and have this confidence skyrocket.
Where should guys with low confidence travel?
My #1 place for these types of guys to travel would be the Philippines. The Philippines is a place where a man can realize his own value. In no other place can you meet girls who genuinely make you feel better about yourself.
I think the reason for this is a mix of things. First, Pinay girls are very polite and are very honest with their compliments. They won't hold back the compliments and this will help you realize that you have no reason to be an unconfident man.
Another reason is, as a Western Man, you just have a lot of value that you don't notice while living in a Western Country. Going to the Philippines will make this apparent.
There are many more reasons, but the last one I will list is that your value will just be higher here. You will most likely have more money, be taller and be more interesting than a very high percentage of the men she has access to.
Traveling to the Philippines was a life changing experience for me (a future book on this in the making) and it can be for you. After dating and sleeping with so many girls, I never had such a quick confidence boost.
Get more info on the Philippines
At SwoopTheWorld we have published a lot of articles about the Philippines that you can read, but here are some articles I would suggest:
Other Countries for guys with low confidence
There are other countries you can go to as well that would increase this a bit. Philippines is my favorite for many reasons, but you could also check out other countries in South East Asia like Thailand, Cambodia, Indonesia or Vietnam. All countries that are in the Swoop article database.
Support My Continuous search for new
You can support the search (and improve your game) for new countries with attractive women buy buying my books, now 60% off here (All 6 books for 27.99$).
More articles for this series coming in a few days
Now that you have read about travel advice for guys with low confidence, get ready for more because I've already written a few articles for this series that will be published in a few days, here are some of the travel advice articles you could read about soon. Travel advice for: Short Guys, Introverts, Religious Guys,  Guys looking for Models,  Shy Guys, and possibly more.
If there are any ideas you have more me to write on, leave a comment below.