I get asked this question occasionally. Here is my top 5 at this moment.
1. Medellin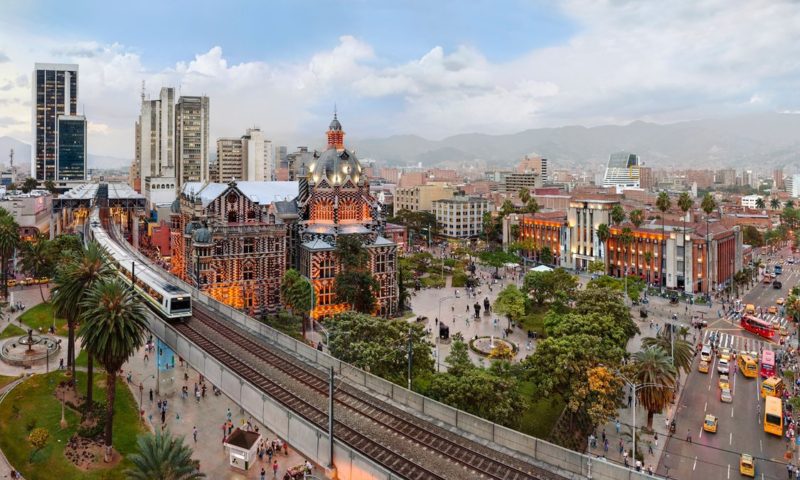 I only discovered Colombia this year but it became my favourite country in the world. The amount of stunning girls is incredible. Colombiana's have great personalities and the Latina temperament; they are a lot of fun.
I traveled to all the major cities in Colombia and they all have their charm; I definitely recommend traveling around when you visit Colombia and doing some exploring for yourself.
I liked Medellin the best for staying a longer time. There's so much to do in the city and it's very varied from barrio to barrio.
It's claimed that the girls from Medellin are "more difficult". While you may notice girls from other Colombian cities are easier, Medellin has the best quality to offer.
If you're thinking about a trip right now, just go already. You won't be disappointed.
Pro-tip
Pipeline using Tinder (the pro version lets you change your location) or ColombiaCupid.com. ColombiaCupid is not for free. It will set you back 20-25 dollars. If you're not on a tight budget, I recommend you give it a try. The girls are definitely a lot less flaky than a lot the attention seeking Tinder sluts. The pay wall definitely plays in your advantage here. I'll write a more complete review on how to get the most out of this website soon.
2. Rio de Janeiro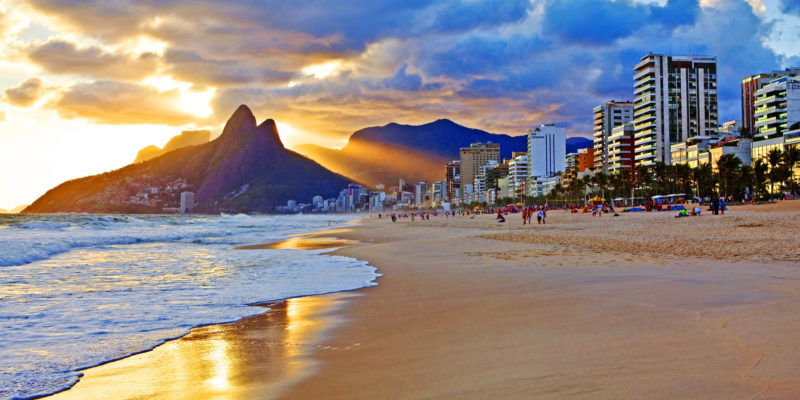 A cidade maravilhosa! I fell in love with Rio the first time I visited it; it's such a unique city. Rich and poor, people from all walks of life living closely together.
The girls in Rio are harder than Colombiana's for a number of reasons. They are more flakey, they are used to gringos (Rio has lots of tourism, so you have less exotic value) and most of them don't speak any english. Basic Portuguese is a requirement!
Also, if you want to live in the famous and touristy areas (i.e. Ipanema / Copacabana), Rio will be more expensive than anything you'll find in Colombia.
But Brazilian girls are some of the coolest girls in the world and they have some of the best bodies. We all know what they're famous for and as you'll really notice here: rightfully so! I've seen the best asses here.
The amazing beaches, mountains, the exotic girls, their curvy bodies, the music, the food, the culture. Rio is such a vibrant city, I can never get enough of it. I'm always sad to leave, no matter what my next destination is.
Pro-tip: Come in Brazilian summer, Rio needs to be experienced with plenty of sun and great weather.
3. Bangkok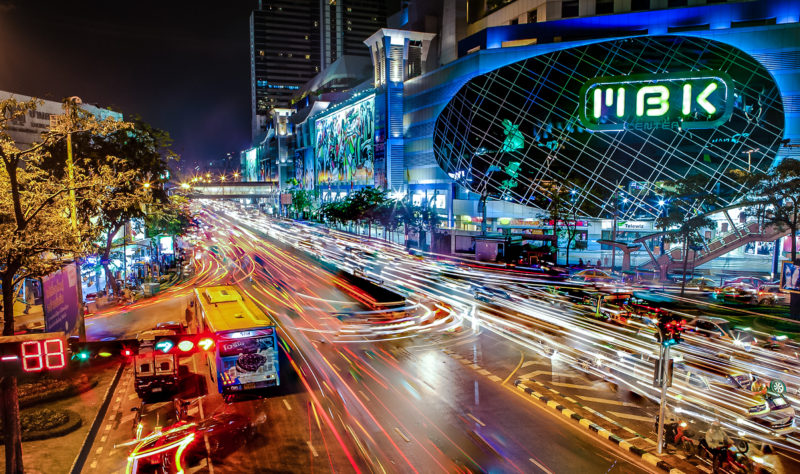 There is nothing like Bangkok in the world. It's where I started my first world trip, where I met 20-Nation and where our blog began: Countless hilarious memories! I'll always have a soft spot for it.
This city is alive day and night, every day, every night. Think of the movie Hangover 2. This kind of partying and craziness can actually happen on a daily basis. There's always something to do; it's really hard to get bored here.
Thai girls are easy-going and easy to bed. Very sensual, very feminine. The Thai food is delicious, massages are dirt cheap.
Bangkok is the cheapest city to live in from this list.
Pro-tip: Just stay close to any of the BTS (sky train) stations and you'll be very mobile. And in any case, taxi's are pretty cheap here too.
4. Manila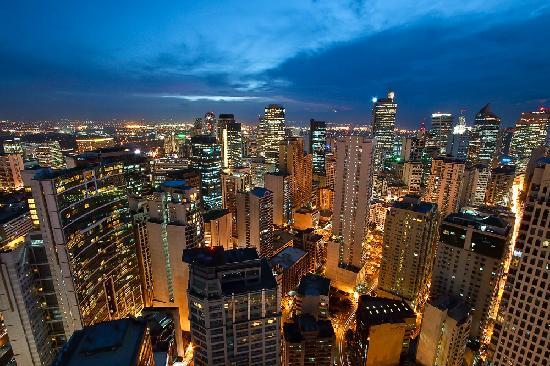 My second favourite city in Asia it the capital of the Philippines. It's a lot less vibrant than Bangkok and the nightlife is more tame. But there are a few positive points that make Manila such an amazing place.
The girls speak english a lot better.
Your exotic value is really high. Pinoys are very open minded and love Western culture.
It's easier to break into the higher social circles.
There is also so much more to do in the Philippines besides Manila. Search our website to find specific info on how to get the most out of your trip to the Philippines.
5. Miami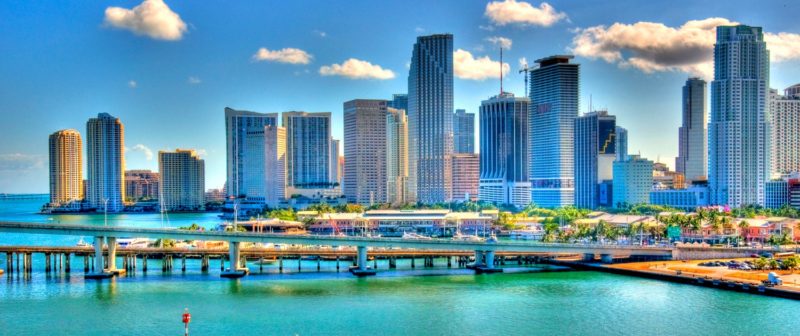 Last one in my list: Oh Miami! I didn't spend as much time here as in the other cities, but the time I had here was legendary.
South Beach, the ocean, the night life, the sexy girls (plenty of Latinas). It's a beautiful city with a lot of action going on. One of my favourite cities in the USA in terms of fun.
Read the Miami story here.
—
I wish I could split myself in five and live in these cities all at once. I'm almost on the move again, I'm going to see some new cities soon, so who knows, I may make some new discoveries. Stay tuned!
Peace,
THC