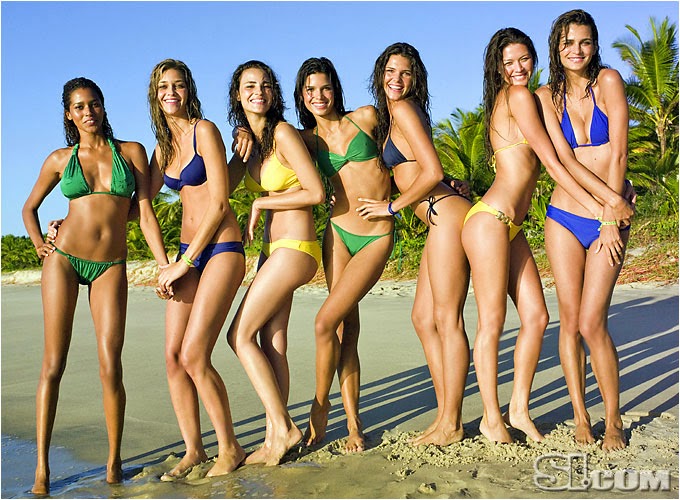 I have dedicated a huge chunk of my life to doing nothing but traveling and chasing the local women. I have written hundreds of articles of these adventures on SwoopTheWorld and I have made the most popular maps of hot women on the internet (even made an app for it). Now, I have spent many more years traveling and I have an even better  idea of the the top 10 countries with the most beautiful women in the world.
Top 10 Countries with the Most Beautiful Women in the World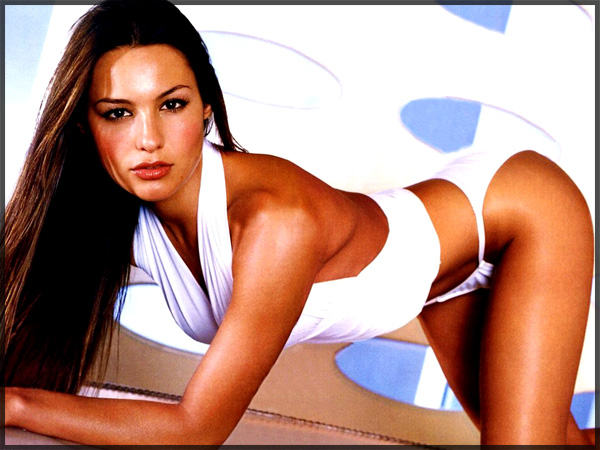 10. Argentina
Argentina, the Latina country with some of the prettiest women. Argentinian girls are probably the whitest of the Latinas, so you can find colored eyes in this country. They aren't as curvy as Latina girls in other countries, but… the faces… wow.

9. Angola
We all know beauty is subjective. There is not just one type of beauty and there are many guys out there who prefer black girls (I personally like all types of girls), so the top 10 wouldn't be complete without telling you the country in Africa with the hottest women. Angola is the African model factory. Many of the girls have a nice mix between black and white that is really special. Girls from Angola, like most black women, have amazing booties and can be quite busty. If ebony is your thing, you can't go wrong in Angola.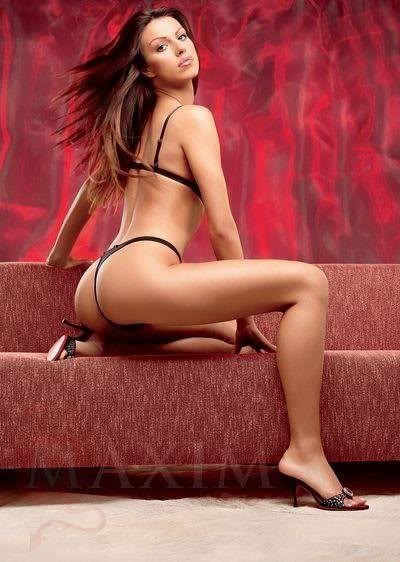 8. Serbia
Tall, dark, sultry and beautiful women are who inhabit this country in Europe. Serbia pumps out models and basketball players at a high rate. So, if you like the tall, model type girls with stunning faces, book a trip to Serbia.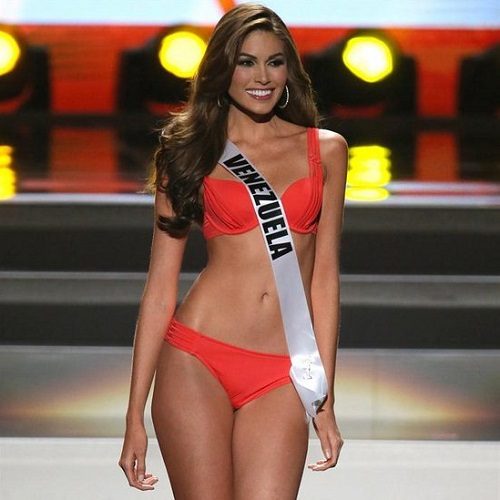 7. Venezuela
If you like beautiful faces, ass, boobs and hour glass figures, Venezuela has the girls for you. Just look at all the Miss Universe winners this country has. Unfortunately, Venezuela has now become one of the most dangerous places on the planet, but luckily I was able to visit before it got too crazy.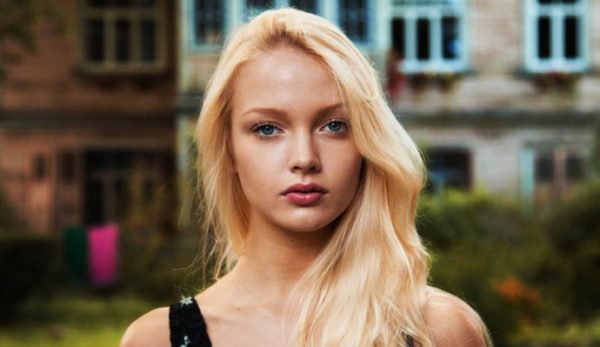 6. Latvia
Representing the Baltics and one of the blondest countries in the world, it also has some of the prettiest girls in the world. While visiting Latvia my head was constantly turning, I couldn't help but check out the locals. One thing about Latvian women is that the sexiest of them a lot of times end up being of Russian heritage, which brings us to our next country.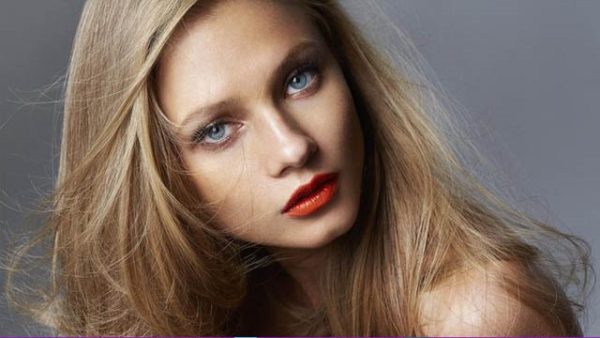 5. Russia
Russia has some of the most attractive women on the planet. Russian women come in all shapes and sizes but generally are taller and thin, the perfect model type. Many Russian girls have colored eyes and Russian girls have the biggest boobs of the Slavic countries. While in Latvia, nearly every busty girl I saw ended up being Russian.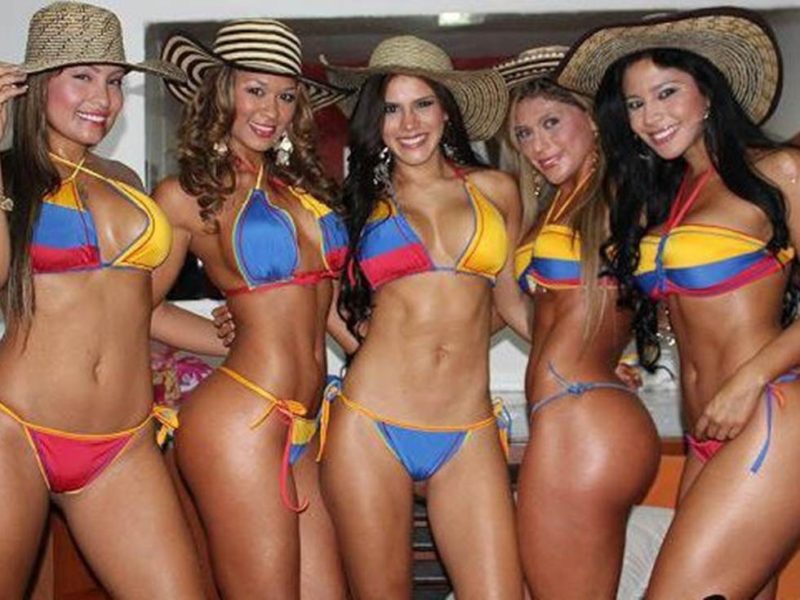 4. Colombia
This is a country that could compete with any country for the sexiest women in the world. Colombia comes in at forth for most beautiful women. I have spent a lot of time in Colombia and the women are a very big reason for this. Colombia has all types of women from the white Spanish look all the way to the black girl look and everything in between. Colombia has beautiful women with excellent bodies of all types.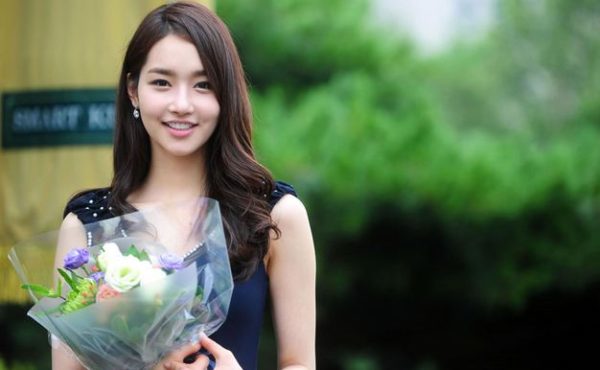 3. South Korea
I have traveled all over Asia and no other Asian country comes close. Korean women are tall(for Asian countries), with pale skin, very fit bodies and beautiful faces. My time in South Korea was one of my favorite trips this year and women were probably half of that reason. Walking down the streets, it seems like every girl in her 20's I wanted to sleep with. In fact, I would say it was the country with the highest percentage of women I wanted to sleep with of any country I have ever been to.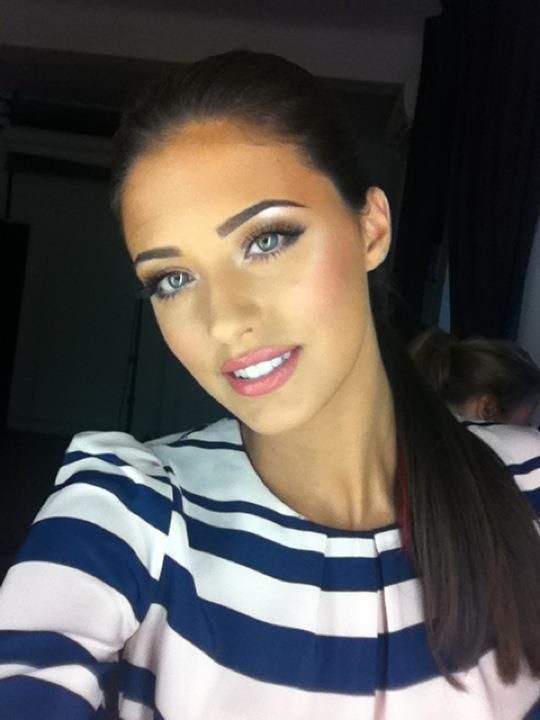 2. Romania
In previous articles on Swoop The World, I have dubbed Romanian women the best bodies in Europe and I still stand by that. But if you add to that their faces, these girls have to be put at number 2. As I walked through Bucharest and visited some of the Black Sea beaches, my breath would constantly catch when I would see dark featured beauties with bright green or blue eyes; one of the most beautiful looks in the world.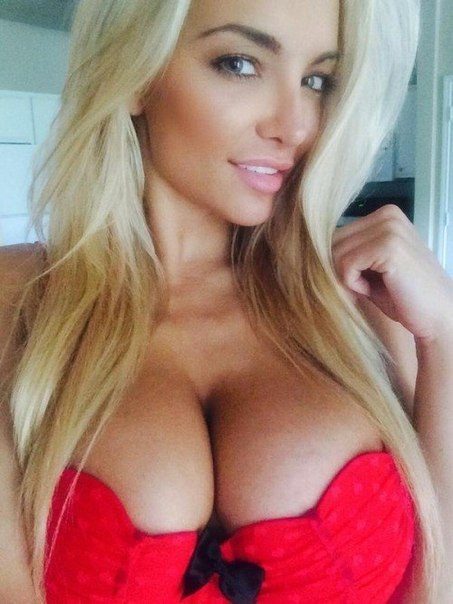 1. Ukraine
This is another country I know very well. Walking through a park in Ukraine is like entering a real life magazine: model after model, stunner after stunner. While the average girl may not be as attractive as a country like Korea ,which also happens to be the plastic surgery of the world (although it's usually a simple surgery to make their eyes bigger), there are so many more stunningly beautiful women in Ukraine (the types of girls you feel happy all day just because you got to lay eyes on them), that it has to be number one on this list. Long legs, and looks from blonde all the way to dark featured (thanks to a past mixing in the south with the middle east), Ukrainian girls take the top stop on the countries with the most beautiful women in the world.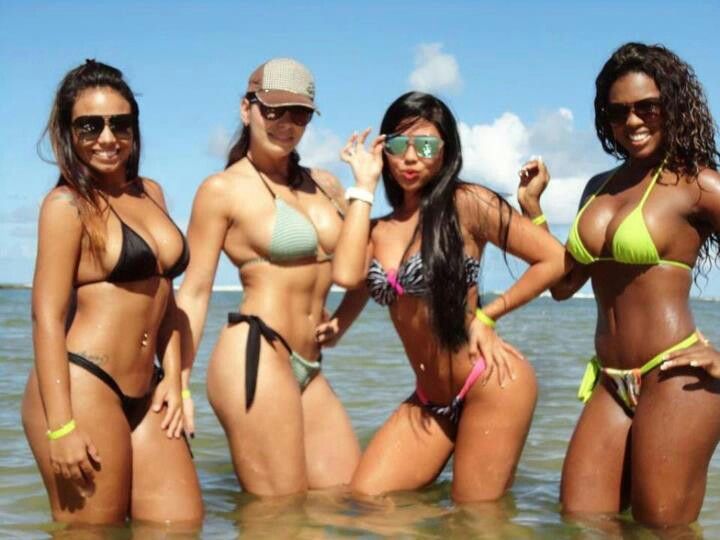 Honorable Mentions for Most Beautiful Women in the World
Lebanon – If you are looking for a country with beautiful Middle Eastern women, look no farther than Lebanon.
Brazil – If it weren't for the average faces in Brazil, this country would easily be in the top 10. With arguably the best bodies in the world and some of the hottest super models, the only reason I could keep this country off the list was because of how many countries have such beautiful Latinas. if this list was "top 10 countries with the sexiest women in the world", Brazil would be in the running for #1.
Estonia – Like Latvia, it's another of the most blonde countries in the world. Estonian women have a unique look that reminds me of the beautiful princesses we see in medieval times movies. Estonia also has the highest percentage of colored eyes (green, blue, grey, etc..) of any country on the planet.
Sweden – When people talk about the most beautiful women in the world, Swedish women always come up. However, while they are stunning, I don't know who I can put them above. Quite blonde and very pretty they can be, but they also have more square bodies than the girls in other European countries. I have also seen more chubby girls from this area than in times past.
Hungary – One of the best countries to visit if you like white women with a combination of beautiful faces and big breasts, Hungary is only kept off the list because there are so many countries with beautiful women for it to compete with.
Belarus – You could argue that this country is up there with Ukraine and Russia, but because it is so similar I decided to live it off the list, although I was tempted to add it just because it is the blondest Russian speaking country.
Dominican Republic – The other country that I would say gives Brazil a run for it's money for the women with the best bodies in the world. Dominican women have more tits and ass than I have ever seen. Just because of that they deserve a spot in our honorable mentions.
Ethiopia – Renowned for their beauty and their unique Arab/African mix of features, Ethiopian women are arguably the most beautiful African women in the world. The other country well known for beauty (and models) was Angola and it took Ethiopias spot in the top 10.
Iran – World renowned Persian women have a great reputation for beauty. No list would be complete without this country. If you like Middle Eastern women with beautiful faces, Iran is for you.
Vietnam – Vietnam has, hands down, the cutest women in South East Asia. South East Asia has some of the easiest women in the world, but it doesn't necessarily have the prettiest women in the world. Vietnam on the other hand, could be the exception to this.
The Most Beautiful Women in the World
This was a very hard list to make because a big part of beauty is preference. Some guys prefer black, white, Latina, boobs, blue eyes, tall, tiny ,etc., but overall this is generally which countries have the hottest women.
Want to Know Best Bodies, Personalities, etc. by country?
If you are interested in knowing more about the women of the world, including best bodies, best boobs, best personalities etc, check out this free data table called the world women rankings.
Check out the Top 20 Girls in Swim Suits from Around the World in the Miss Universe Competition

Hot women from around the world are waiting for you, book a flight now!