The Pussy Paradise Effect – How to Plan Incredible World Trips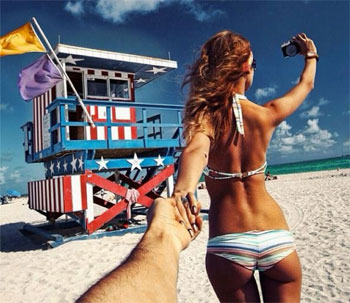 I've traveled to and from a lot of countries. Something I have noticed is that sometimes my experiences in a particular country wouldn't mirror the experiences of other world travelers. When I looked more into it, I believe I found a very large cause of this…. the pussy paradise effect.
The Pussy Paradise Effect
The pussy paradise effect is when you travel from a country that is a legit pussy paradise (hot, easy women) to a country that is not a pussy paradise or even a lesser pussy paradise. 9 times out of 10, whatever country you travel to after a legit pussy paradise, will be a letdown. That is because you just enjoyed an endless buffet of great pussy. After getting used to it, you will be much harsher on the following country you visit.
THC experienced this effect when he traveled from Colombia up through Central America. He went from a place where women are beautiful and not too difficult. To a place where women are not beautiful and slightly more difficult, as you can imagine, he wasn't kind to these countries. However, I had a different experience in these countries because I didn't come from a legitimate pussy paradise.
How to use a Sausagefest
In this situation, the term sausagefest is being used to describe a country where women's value is highly overvalued in the dating market (ie USA, England and most Western European countries). These places are usually great for visiting family or getting work done. The other great thing about this places is that, in being such a terrible place to get laid, they get you accustomed to a much worse dating life.
Once you travel from a sausagefest to a lesser sausagefest, you will have a great time. If you travel from a sausagefest to a pussy paradise, you will have the time of your life.
Your desire for pussy
The third point I want you to understand is that a man's thirst for pussy comes and goes. It is always there, but at certain times it is much higher than other times. A time that it might be low is after having spent quite a bit of time in a pussy paradise and getting laid all the time. Another time it might be low is during the winter because our bodies experience a form of hibernation. You want to use these particular times to spend in Sausagefests to recharge.
Planning your world trip using these three concepts
Now, if you are planning a world trip, you could plan a trip from say USA straight to the Philippines. You would have an amazing time and you would see a huge difference in the dating markets. However, if you wanted to take a trip from Phil to Japan or China, you would be very disappointed.
Instead, what you could do is go from USA to Japan (not the easiest place in Asia but easier than USA) to China (easier), then to Philippines (the ultimate pussy paradise as I talk about in this article. You would end up enjoying the local girls much more overall with this idea because you wouldn't get used to a great dating life and half to go down after that.
Use the pussy paradise effect to feed your passion for traveling, not extinguish it.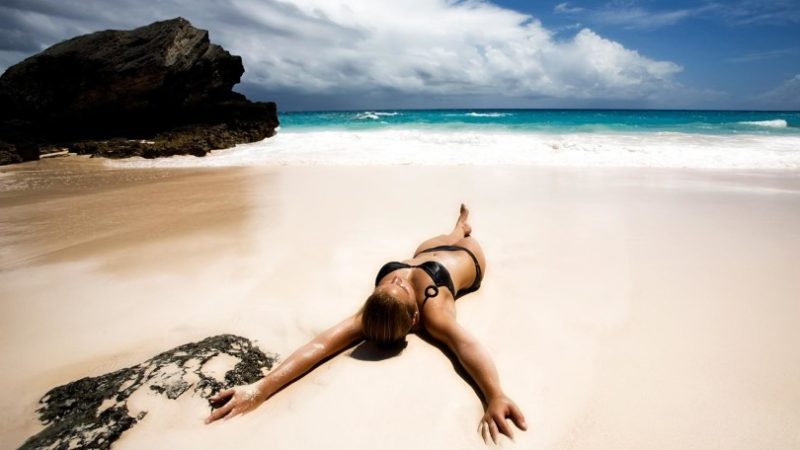 Need help planning a trip? Ask me
I am about to begin a huge trip through the Middle East and Asia. It will be expensive so I am looking to do more consult calls in the next couple of weeks before it starts. If you do one, I can tell you where you should travel, when you should travel there, how long you should stay, what strategies work with the women and any other questions you have. The price is a bargain compared to the amount of money you would waste traveling to the wrong country and having a terrible experience there.
Email me at SwoopTheWorld@gmail.com to set up a Skype consult