Shaving: Safety Razor, Double Edge Razor, and Straight Razor
Growing up I didn't have to shave until I was in the Army.  It wasn't some fun/cool right of passage.  It was a chore you put off so that you could have a few extra moments of sleep before you rushed through it all and went to formation.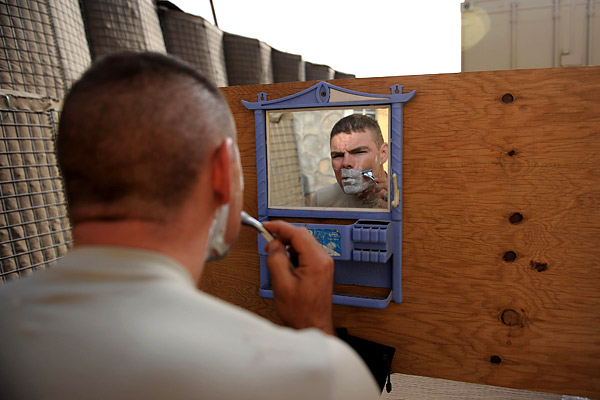 Shaving with those damn expensive Gillette cartridges.  It never really occurred to me their were options.
"This is just how you shave".
Of course, I'd seen my grandfather's Double Edge (DE) safety razor but that thing looked complicated and the only guy that knew how to use a straight razor was a barber.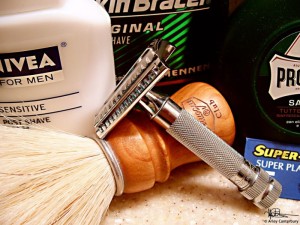 Then one day before my grandmother lost her memory, we were talking on the phone and it somehow came up that she kept my great grandfather's straight razor and that I could have it if I wanted.
It was rusty, and stored in a moth eaten material case.  The handle or "scales" was nothing special.  Just a faded yellow plastic or "bakelight" job.  However, holding it in my hand and opening it, I felt connected to it in some visceral way.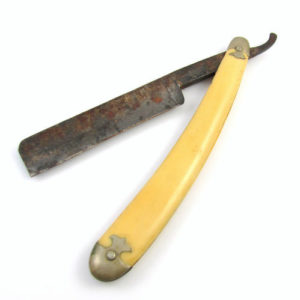 It was really cool and I'd never seen a "vintage" one or even held one actually.
I liked the weight of it in my hand.  The old school lettering on the blade. "The Razor That Fits Your Face!" it said.
I talked to my dad about starting to use it and his reply was "You'll cut your damn face off".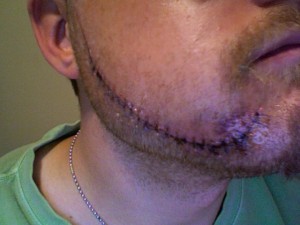 So I put it in a box with other momentos I've collected over the years where it sat, only to be occasionally pulled out and played with for a few moments here and there.
Then the other day I got on the Good Looking Loser's blog from some twitter post I saw when I was fucking around online.
He had linked to the "Dollar Shave Club" to promote cutting costs.
 It's a pretty damn funny video where the whole gist is to send you inexpensive but apparently pretty decent disposable cartridges.  Ultimately, I don't think it's that great of a deal however:
That's what prompted me to take interest.
 "Hey wait, I do spend a shit load on these stupid razors, that's not a bad idea".
Except one problem, I had received a horn handle razor from The Art of Shaving as a gift and the thing cost $170 bucks.
(I actually liked using it because of the old school way it looked)

But, it only takes the Gillete Mach cartridges.
After a little more thought I remembered that old school thing my grandfather shaved with (The Double Edge).
A little more research showed me you can get all sorts of different badass blades and razors for a fraction of the cost.  It's called "wet shaving".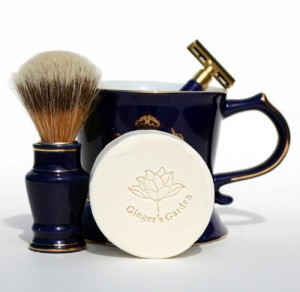 When I looked at this thing I realized I've been shaving for most of my life with a razor that looks like a spaceship from some shitty 80's SiFi flick and all because "that's just how it is".  Talk about ZERO character….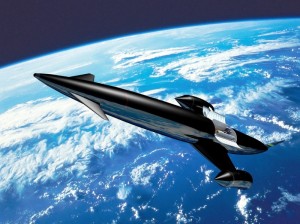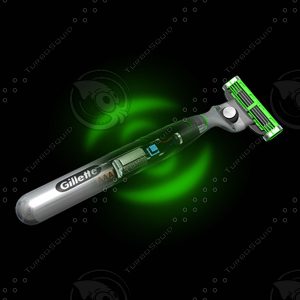 The more I read about "wet shaving" the more I realized how happy men were from something as simple as shaving.
Shaving: Safety Razor, Double Edge Razor, and Straight Razor
It never occurred to me it could be this whole relaxing and rewarding experience.  Kind of the way mowing the lawn is, or building something, or the feeling after you hit a hard workout or just generally kicking ass at life.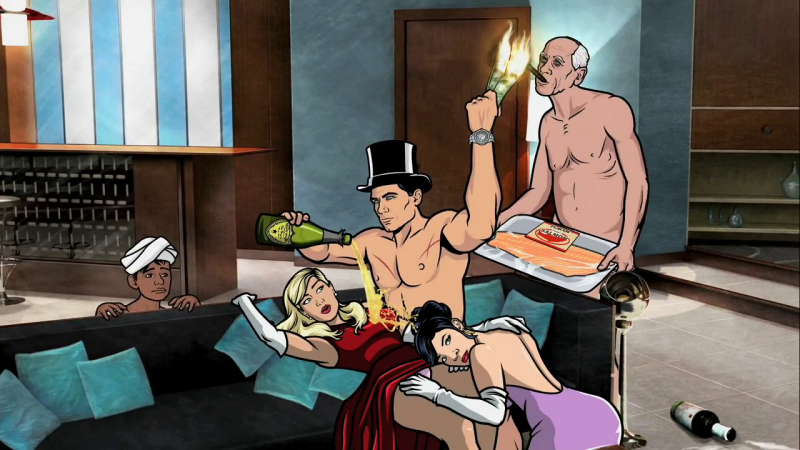 I kept reading.
Different soaps and lather's with the bowl, or cup.
Different scents and aftershaves.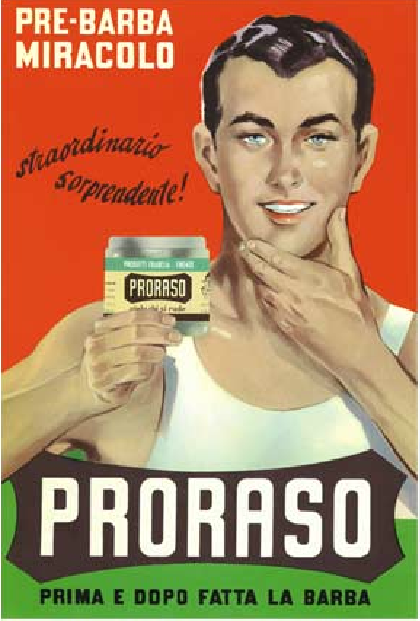 Different combinations of razors with different kinds of blades (Merkurs, Feathers, Derbys, IPs, Gillettes, etc… )
It's fascinating in a way how a razor will give a different shave depending on which blade you use and every razor will give a different shave to every face.  Men have different preferences, and try out all sorts of combinations searching for the perfect shave.
I kept reading and finally I got back to straight razors.
Those blades that bring some crazy nostalgic sense of better times than these.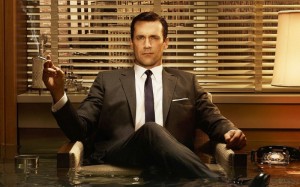 Straight razors have just as many variances and styles (possibly more).  The preferences of different men seemed endless.

All  were saying over and over, how much they enjoyed the process of it all.  They'd look forward to each day's shave.
Imagine putting your razor on the leather strop, back and forth, focusing on turning the blade at the correct angle as you hone the razor.

You start making the lather with the special soap and cream in your shaving mug.  It gives off that fresh, clean smell and maybe your daughter or girlfriend get's up to come and watch you.

You take your boars hair shaving brush and dip it into the lather and plop some on her nose and she giggles with glee.

You apply it to your face and your skin soaks up the warm relaxing foam and you breath in that scent that takes you back.

You take your blade, and like an artist with care and attention to detail, you focus on the way you shave your face.

Removing the hair with precision and a practiced hand you turn your head and face the way you must to get those hard to reach places.

Your girlfriend watches you adoringly as she sees how manly you are.

Your daughter or son realizes they're witnessing something special.

You take a hot wet towel to clean your face.  You apply the special smelling aftershave that is unique to your personal tastes.

Your loved ones touch your face and hug you as you get ready for work, feeling like a million bucks.

Do you know how many men have the skill it takes to shave with that straight razor?
I don't know, but not many I can tell you that.
I'm all about self improvement, and learning a new skill like this is very satisfying to me.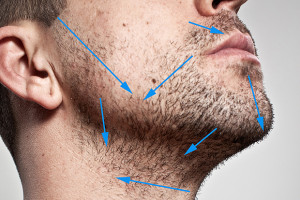 Learning to appreciate the small things is just as important as the big trips we all plan or want to go on.
I'm going to record the learning process and progression of how to do it here on Swoop.
Straight Razor Shaving For Beginners
At this point, I've found the razor I want.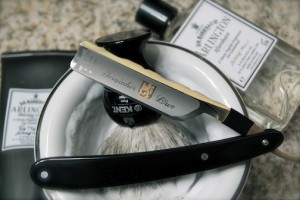 To be continued….