During my scouting trip in Japan (read the 5 mistakes to avoid) I ended up lonewolfing the Osaka nightlife. That's where I met Mark from Japan.
I was talking to the only two other white guys in the club (but they were boring as hell) when Mark rolled in; he was also lonewolfing. The topic immediately changed to Japanese girls. We became instant wing-men and hit that club HARD and ended up making out with several cute Japanese girls each.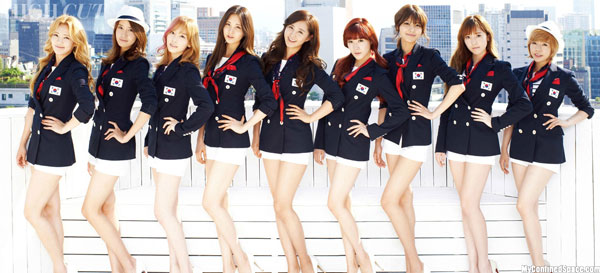 Mark's one of the coolest guys I met from Japan, he has a lot of positive energy and he's a real approach machine, nothing seems to slow him down. He travels all over the world but he really knows how to work the Japanese girls.
Here are some insights Mark haw to share with us.
Interview with Mark on Japanese girls
THC: You are traveling all over the world but you live in Japan. Could you give our readers some insight on Japanse women? What are their positive and what their negative qualities?
Mark: Japanese women positive qualities are: Most of them are low maintenance. They are better in bed than most of other Asian girls I've been to. Japanese women have money. They take care of their bodies better than western women. Most of them know how to dress well. Once you've hooked to a Japanese girl, you will never want to date any other women.
Japanese negative points: They are very childish sometimes. The good looking ones have no brain. Japanese girls don't trim or shave their pubic hair. They don't tell their feelings or opinion (you have to figure them out).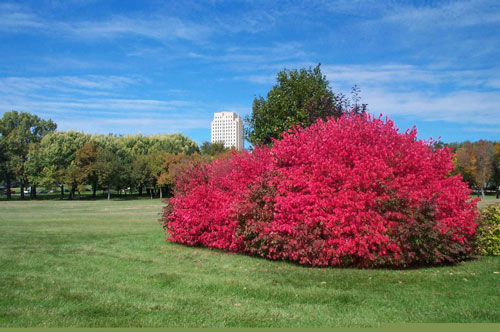 A picture of a big Japanese bush
THC: Is there a lot of difference between the Japanese girls from different cities, e.g. how to girls from Tokyo compare to the girls from Osaka.
Mark: Girls from the country side are more into foreigners or more naive, they think all foreigners are rock stars. Girls from the city are more aware of the pick up artists. Girls from Osaka are more outgoing than girls from Tokyo.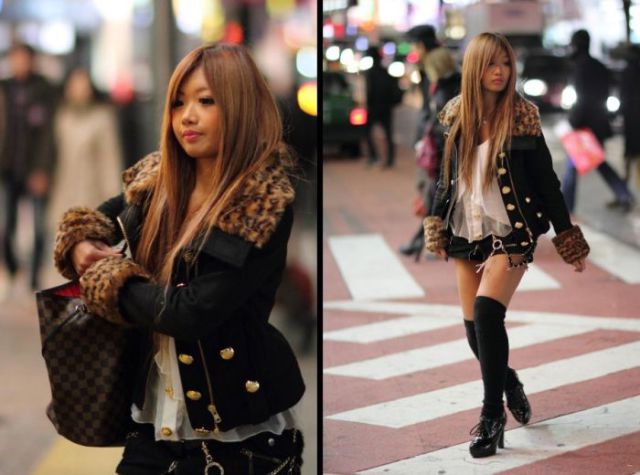 THC: As you travel all over Asia. How do Japanese women compare to other Asian girls? In terms of personalities and sexualy.
Mark: Japanese girls in general are better in bed than most Asian girls I've been to. I've had Thai, Filipino, Chinese, Singapore, Korean, Indonesian, Malay and Korean. Japanese girls are more open minded about sex than any other Asian girls.
[THC: I have noticed there seemed to be a lot less taboo around sex shops. When I was in a Tokyo I visited a 7 story high sex shop; there were girls and couples waiting in line at the register holding kinky outfits and dildo's like they were buying books]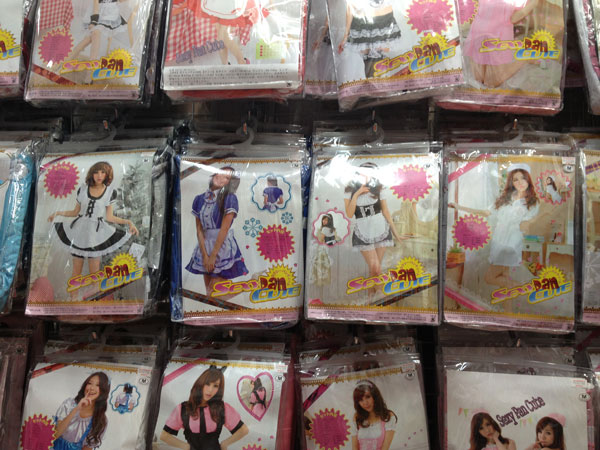 Naughty outfits from a 7 story high Japanese sex shop in Tokyo
THC: What kind of game works best on Japanese girls?
Mark: You have to make them think you are a rock star, an actor or a model. So always dress up before you leave.Don't talk about serious topics, they won't know. Be funny, playful and interesting and they will be interested in you.
THC: What are good spots in Tokyo [or other cities] to pick up Japanse girls?
Mark: Tokyo and Osaka are good places to pick up Japanese girls because there are more people so obviously more options.
I've been to places like Sapporo(Hokkaido) and Fukuoka(Kyushu), the quality is high and easiness level for picking up girls are high as well.
Most beautiful girls are in Fukuoka in my opinion.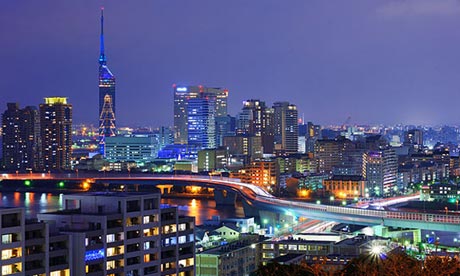 THC: When I was in Japan, I often ran into a language barrier, could you give some tips for foreigners that come to Japan to cope with this language barrier?
Mark: A lot of Japanese girls know basic English. But most of the cute girls don't know English. You should study the basics to be able to pick up the top ones. The ones that speak English are less attractive.
THC: Is there an active seduction community in Japan?
Mark: I think japanlair.com is the largest seduction community in Japan.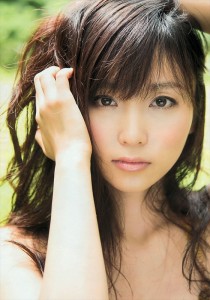 THC: Japan and Tokyo specifically are notoriously expensive. What places would you recommend for travelers with a limited budget that want to seduce Japanase girls?
You can find good deals on hotels at www.jalan.net, but the best deals are always in Japanese. You can also stay at capsule hotels, but they only allow one person per capsule (your 2.5m x 1.0 m room) impossible to pull girls to these places. Meals are cheap compared to the US and Europe. You can have a nice meal for $10. Bars and clubs can be expensive entrance fee $20 to $40 and drinks average of $5 to $10 no need for tipping.
[THC: Indeed good logistics are a must, forget about retreating girls to a capsule hotel – you would have to take your girl to a love hotel, which will probably cost more than your capsule hotel]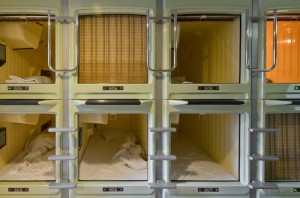 A typical capsule hotel in Tokyo
THC: Do you have any final words of wisdom for guys who want to come to Japan?
Mark: Japan can be expensive, but if you have skills and enough money to come to Japan for girls only it can be fun. It's for sure more challenging than other countries like Thailand and the Philippines.
THC: Thanks Mark! 
If you're thinking about visiting Japan, check out the JapanLair forum. Writing this post really made me miss Japan again, it' such an amazing country and there truely sexy and beautiful girls there. I can't wait to complete my scouting trip with a longer stay and rack up some cute Japanese girls.
JapanLair
If you're living in Japan or you are planning to visit Japa, be sure to check out JapanLair.com (former TokyoLair). It's a website dedicated to sharing information and experiences with Japanese girls and to meet up with like-minded people.
Where to Meet Japanese Girls?
The best place to meet Japanese girls online (because online dating isn't the greatest in Japan) is actually this website. It's full of the Japanese girls who are looking for foreigners which is a huge help in a place where so many Japanese girls only want a local guy. Although that could be because of their low English level as well.