I am making Elite Online Dating free for the next three days in celebration of my book release on Friday! There are just two days until my book The Single Guy's Paradise: Sex and Adventure in South East Asia comes out and I want to give readers who will buy the book a chance to see my online dating strategy (I do a lot of it in the book).
Elite online teaches my entire online dating strategy, a strategy that has contributed to hundreds of bangs. It goes through and shows you step by step what you need to do to be successful in online dating.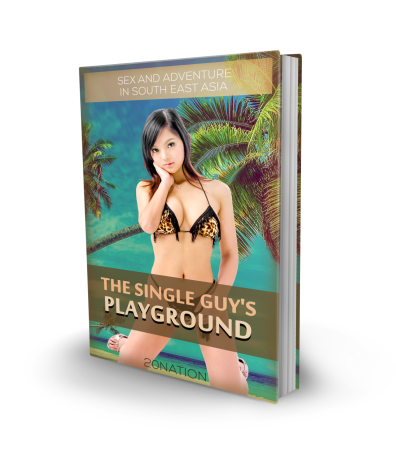 The Single Guy's Paradise comes out Friday!
After readers have patiently waited for years for my next book, The single Guy's paradise is finally coming out! On Friday it's coming out! For the first 3 days I'll set the price at 35% off so make sure to buy it before Monday.
The Single Guy's Paradise is about my first real pussy paradise adventure and how I went from being a Mormon, to living the international playboy lifestyle. It all started on this trip, it's also the reason SwoopTheWorld exists because it's where I met TravelHardCore.