Invasion of SouthEast Asia by Fisto
Gentlemen
,
I am currently sitting in the Admirals lounge at LAX waiting for my flight to Bangkok.
It is my intention to stay there for only a few days before invading Cambodia.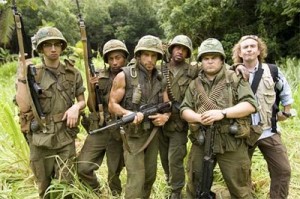 Goals for the Invasion
1. Cambodia has been written about quite a bit, but it's mostly about Shoring (gaming whores into having sex for free) and that's about all.  It is my intention to explore this country more.  I believe there may be some hidden gems here.  Also, the girls that are "good" (not whores) are either so poor they never leave the house, or they are "HISO" (high society) and are tough to interact with.  I plan on finding both.  The ruins of Angkor Wat in Siam Reap is another must see place for me.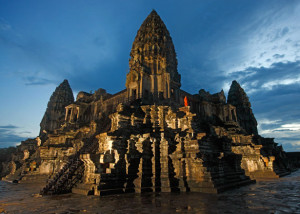 2. Vietnam, my short time in Saigon allowed me to learn a few things; Vietnamese girls are not easy, and are possibly the most loyal of all Asian girls once they love you.  I have an idea about how best to game the local women which I will write about later but it is much different than it would be in say, the Philippines.  I am also considering doing a motorcycle trip up the Ho Chi Minh Trail from Saigon to Hanoi.  There is also some unfinished business I have with a girl that worked the front desk of a hotel I stayed at in Saigon.  We have been in contact for the past year.  We will see….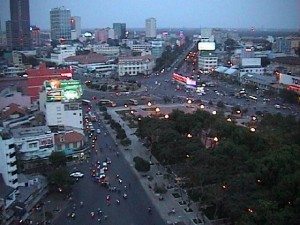 3. The Philippines, on my one and only trip here I absolutely killed it (pics NSFW).  It was not uncommon for me to bang three new girls a day for days at a time and then still work in regulars.  What I didn't do was explore the country very much.  This time around I plan to explore the rest of the country, specifically the dangerous and little traveled Muslim controlled areas such as Zamboanga.  I also want to go to lesser visited beaches such as Palawan.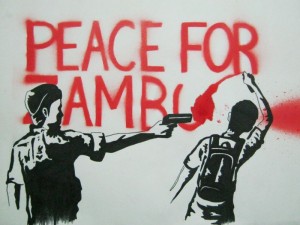 Logistics
Most people know that I was a former Army Ranger in 2nd Battalion.  As such I am willing to conduct this invasion by land, sea, or air.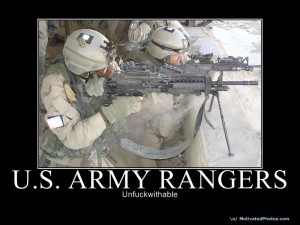 (God I hope it's not the sea, motion sickness is my Kryptonite)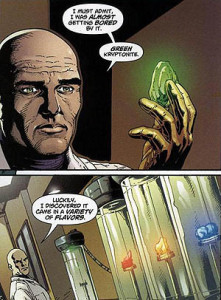 Buses, Planes, and Boats are going to be used.  The good thing about Asia is the flights are usually pretty cheap.  I booked a flight from Bangkok to Phom Penh in Cambodia for around 60 USD.
Lodging – Hotels will used in Cambodia, and because of the laws regarding women not being able to come back to your room in Vietnam I will be getting a short term apartment.  In the Philippines I plan to spend the first month or so exploring the country before heading back to Manila and getting an apartment for a couple months or so.
Girls and Types of Game
Naturally, I expect to meet girls in all sorts of venues like nightclubs (night game), malls (day game), and online.  In the past I've used both DateinAsia.com and Filipinacupid.com with great success (dateinasia is free but the quality is much lower in general).  This time I have been pipelining women from Thailand, Cambodia, Vietnam, and the Philippines here.  I originally just signed up for free to check out the quality of girls in various cities, but after getting a bunch of messages first, I said "screw it" and went and pulled the trigger (rationalizing that if I just spent 20 bucks on Starbucks and In and Out burger), I don't mind paying it to line up some good looking gals for when I arrive.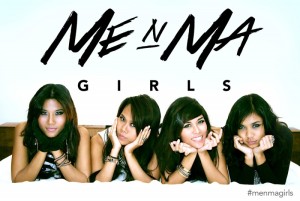 Other Objectives for said Invasion
In Cambodia, I plan to link up with RVF member and blogger Beyond Borders for the purpose of getting truly embedded in the cities and the reporting accurate information about what to expect, what to do, and where to go.   I also plan to release a couple ebooks about subjects I have written on like Self improvement/Game/and Adventure.
Getting back into superhero shape.  I have been drinking too much for too long.  I just don't feel well and it's time to start another long term positive feedback loop.   So far I have been off the sauce for about 4 days.  I'd like to keep that going for another 2 months.  Pretty ambitious but it's time to change things up again.
I'll try to stay in hotels with gyms when possible and my budget allows (Cambodia is cheap) but I'm sure I'll have to implement creative measures to actually get fit, and not just maintain.
Budget
In Cambodia I'm going to try and keep things around 50 USD per day or below.  I imagine I'll spend 25 dollars a day on a decent hotel and the rest will go towards food, travel expenses, dates.
In Vietnam I want to keep things around 70 USD per day.  I'm hoping to get the short term apartment for around 40USD and the rest will go towards the same thing as before.  Food, Travel, and Dates.
The Philippines, for the first part of my trip I intend to stay in Manila for about a week to rebang some girls I was close to as well as a few that I've pipelined.  Since I know what Manila has to offer I don't intend to go out much during that week.  I'll just be catching up with a few friends during the day and chilling. A decent Manila hotel I expect to run between 50-70 USD per day, with the usual expenses running around 30 – 40 USD.  After leaving Manila and getting out of the more well traveled areas, I expect to be spending much less. Probably closer to my Cambodia budget.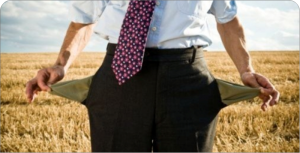 Schedule
None.  I'll be doing whatever I want and making plans on the fly.  If some place is interesting I'll stay, if not I'll move on.  If something comes up and another country not mentioned is more appealing (like Indonesia again) I'll go there.
I expect this trip to last more than 3 months.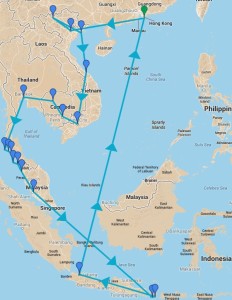 Packing List
I'm running the standard packing list.
Expectations
High.  I'm happy to be going solo for this trip.  I plan to give some live updates as well as drop some next level data sheets.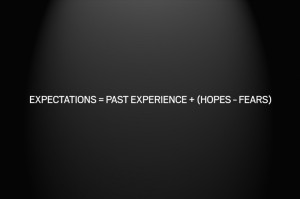 Stay Tuned!