I've been in Finland for almost 3 weeks. This last weekend I recorded myself after a night out. Learn a bit about my adventure here in Finland and about Finnish women.   So far Finland has been pretty good to me. In a bit over 3 weeks I have now been with 10 girls. While you listen to the track you can scroll down and see some Finnish girls (from the internet) to have a decent idea how Finnish girls look.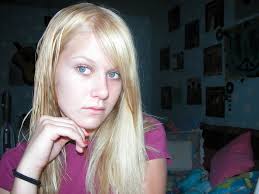 A typical hot Finnish blonde from the blondest country on the planet.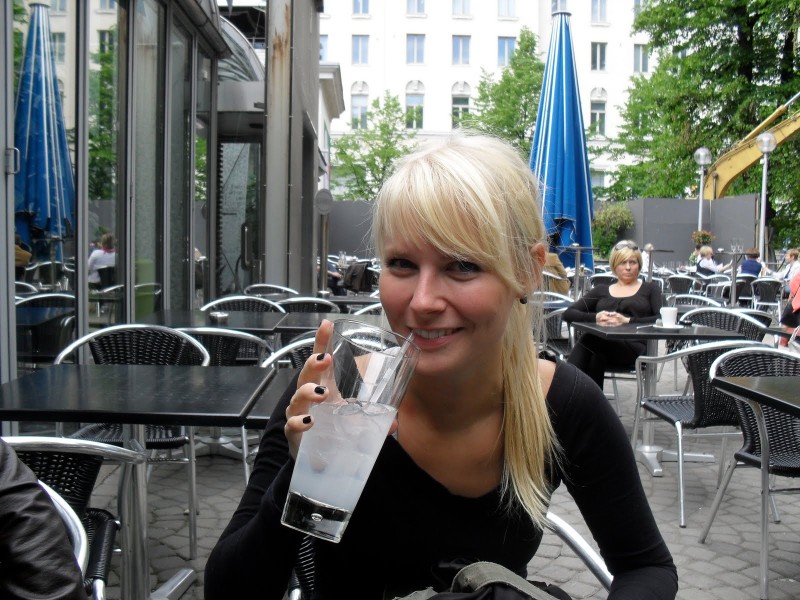 Another typical Finnish blonde
.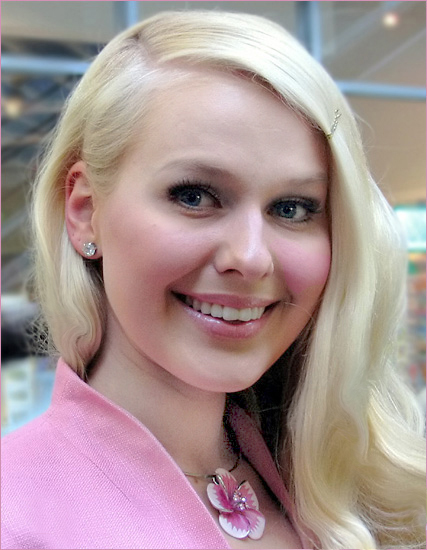 Another, but more of a round face and a bit chubbier (which unfortunately is not uncommon)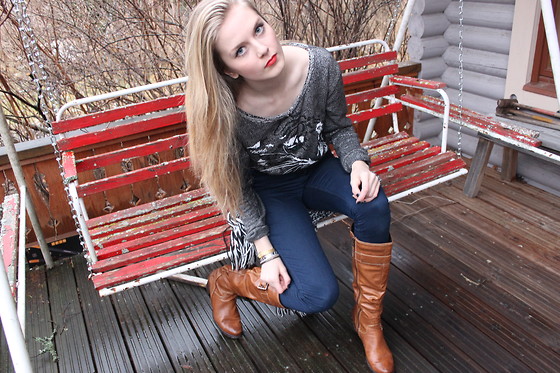 A hot Finnish girl with more brown hair, not uncommon, but of course the blue eyes. Finnish girls are also VERY pale.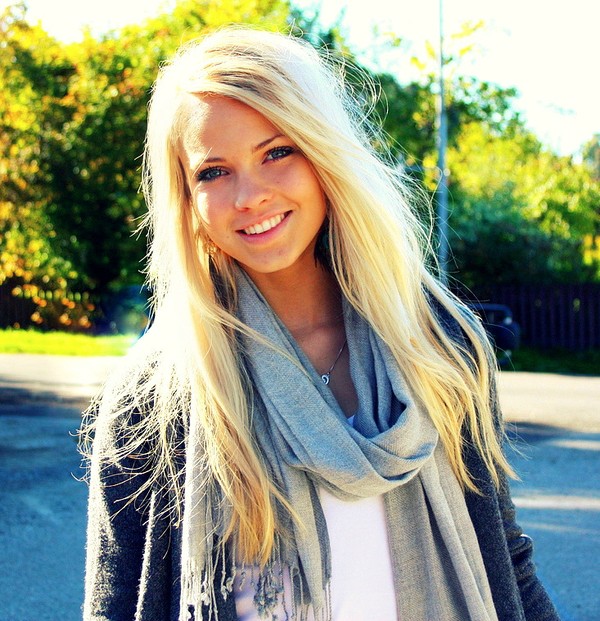 Stereotypical hot Finnish girl.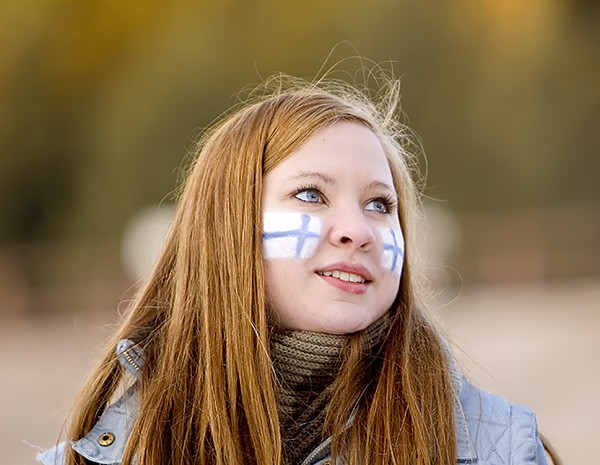 Another typical chubby Finnish girl.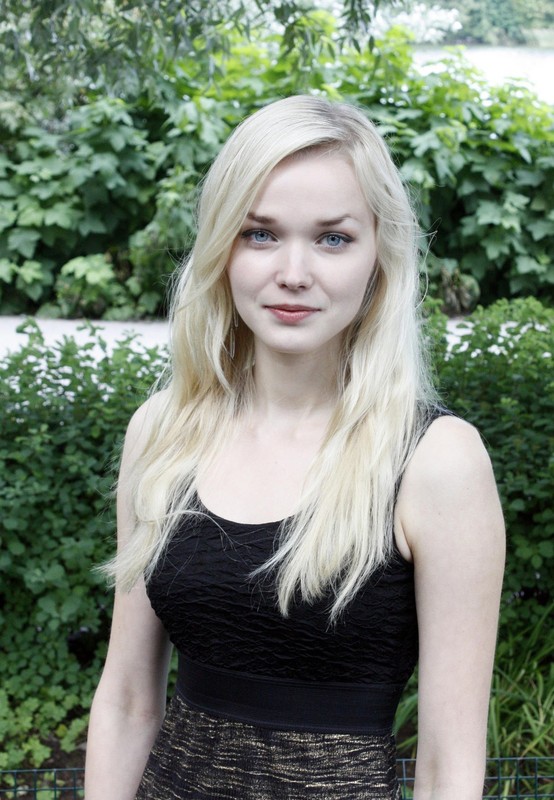 And a Finnish true blonde stunner. One of my favorite parts of this trip is looking into ocean blue eyes like that as the girl lies underneath me.
What's Next
Soon I will be going to Estonia and through all the Baltics, so there is much more to come. I will be writing future posts that are detailed about my time in Finland, pics included. You can always help support my travel and learn some game by getting my books, now 60% off. Click here to find out more. So far Finland has been one of the easiest European countries for me to get laid in. Overall I have a very good view of this country.