Central America Adventure Trip
Check part 1: Packing for adventure
We're seriously kicking ass on the 30 Days Of Hardcore. Every day we're either lifting weights at the local "gimnasio" or training judo at the university campus.
Fisto and I bought some badass speakers for the apartment, so whoever is up first in the morning puts on pump up music with the volume on eleven: Get out of bed, take action, make shit happen!
On the training days we get up, drink coffee and get out. We eat some fresh pineapples or mangos from the fruit market in front of our gym and then it's working time. On the judo days we start the day with a healthy breakfast (eggs, tomatos, avocados) and then we're being productive until the judo session starts.
We've only just started but I already feel a huge impact, my energy levels are way up and so is my motivation: The positive feedback loop has begun. It's power is not to be underestimated, I recommend everyone that got stuck in a negative feedback loop to break it right now. Read Fisto's post on the Positive Feedback Loop for inspiration.
Wait, what's that sound? It's the sound of adventure calling.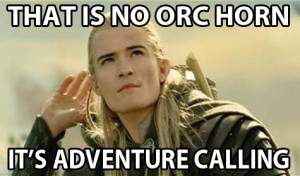 With the new found energy and sense for adventure, I can't wait to get on the road again. This translated in a planning for the upcoming adventure trip. The word "epic" is grossly overused, it should be reserved for the following 3 things:
Oceans
The cosmos
THIS TRIP WE ARE ABOUT TO EMBARK UPON!
I've created the following map to visualize our itinerary: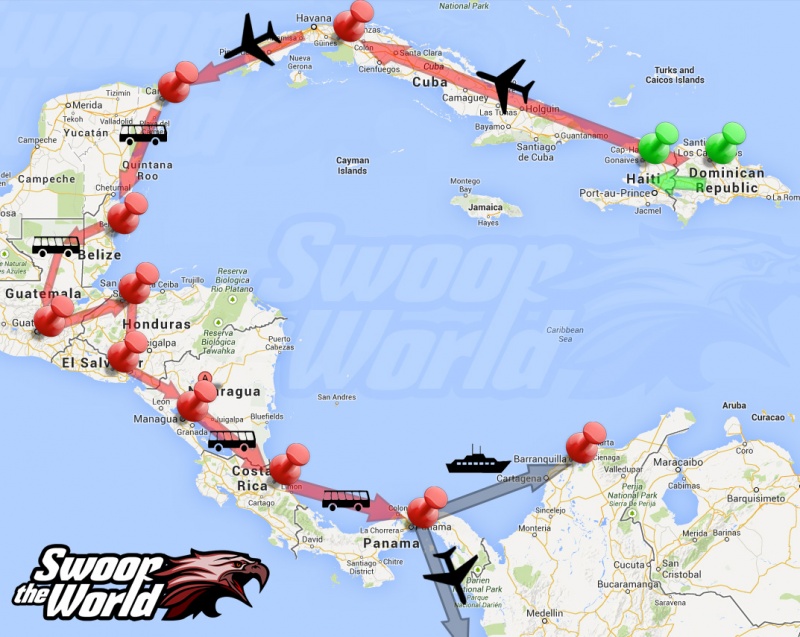 The starting point will be Santo Domingo. It's been great but I personally have the feeling I have overstayed here, to the point I feel I need to get out of here ASAP. It it's time to pack our suitcases, break some hearts and get the fuck out of here.
Only a few weeks left, the last day of the 30 Days of Hardcore will be the first day of the Central America Adventure Trip, first stop: Cuba (March 3).
1. Cuba
Land of cigars, sun and so many other cool stuff (like Cadillac oldtimers). We already got some badass intel on Havana and the more we find out, the more we want to get there right away. Our base will be Havana, but we're planning on doing some pioneering trips to 2nd tier cities. There's so much to see and do, but from the top of my head, this is on the to-do list:
Drinking Cuba Libre & the original Mojitos (Cuba is the birthplace of the Mojito)
Smoking the best cigars in the world
Going Marlin fishing like in Ernest Hemingway's book
Socialize with the locals 😉
Expectations for Cuba
Expectations are high, I've heard a lot about the sexy Cuban ladies. There might be a lot of pro's and semi pro's, so maybe I'll need to brush off the dust from my shoring hat (I haven't worn that hat since South-East Asia). But in any case all round badass-ness and fun times are expected.
PS: Also I expect to out-fish this guy: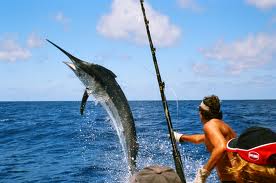 2. Mexico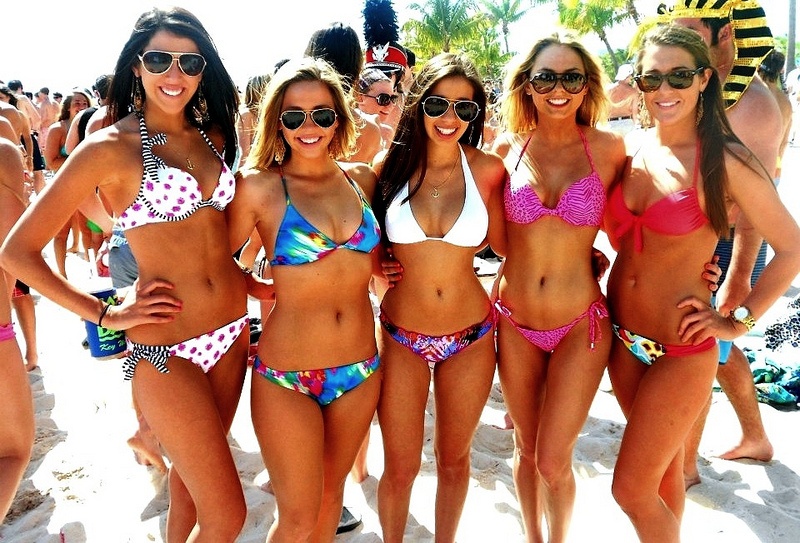 From Cuba we will fly to Cancun, Mexico. It was not planned to back-track to Mexico but it was the cheapest flight out of Cuba, and it actually fits in perfectly with the planning. We are in luck with our timing as it's about the time that the Spring Break parties start up there. I've heard how wild these parties are supposed to get and I always wanted to go and check them out. Now the cards fall this way, so boom: we're celebrating Spring Break.
Expectations for Cancun
I expect a lot of day-drinking. Getting drunk at a beach or pool party during the day always results in a different dimension of drunk. We will be surrounded by college students going wild and after the 30 days of Hardcore, it's very likely we're going all in here.
3. Belize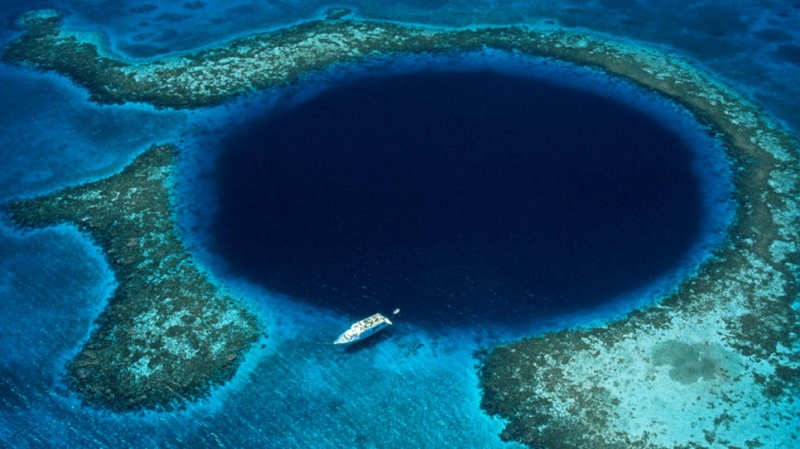 After the Spring Break parties, we'll take the bus out of Mexico; off to Belize, land of the… blue hole? It's about the only thing that shows up for a Belize Google image search. I'm pretty sure this "landmark" only looks cool viewed from a helicopter but maybe we can do some diving here.
Besides the blue hole, the country doesn't seem to offer much more besides some beach resorts.
Expectations
We're not interested in resort travel so this will probably be a passing through country: Capture the Belize flag and bounce.
4. Guatemala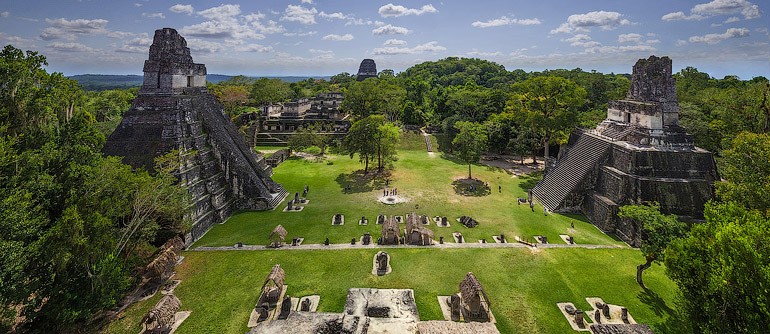 Then we go to Guatemala, also by bus. Here's where things get interesting again. I'm really looking forward to visiting Tikal, one of the largest archaeological sites of the Mayan civilization. Another cool thing nearby is Semuc Champey, a National Park with dozens of cascading turquoise and emerald lagoons. I read: Water and rocks to jump and dive, boom.
Here we will reunite with 20Nation and from here we'll travel further to Guatemala city and Antigua.
Expectations
Really looking forward to the historical sites and the beautiful nature sites. Not sure what to expect from Guatemala nightlife, pioneering!
5. Honduras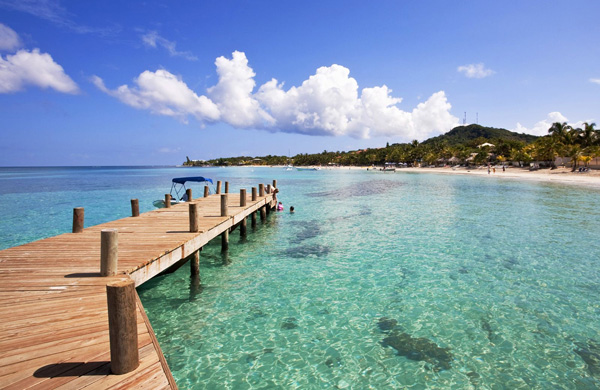 I have no idea what to expect from Honduras, there's a lot of cool beaches but there's only so much different beaches you can enjoy. I'm afraid that after Tikal, the temples in Honduras will be underwhelming but possibly less touristy, so it's still on the table to see these too. 
Expectations
From my intensive 10 minute research on Honduras,  I was not completely blown away; it looks like this will be a drive-by visit. We're going to make the best of it and check out the nightlife in Tegucigalpa.
6. El Salvador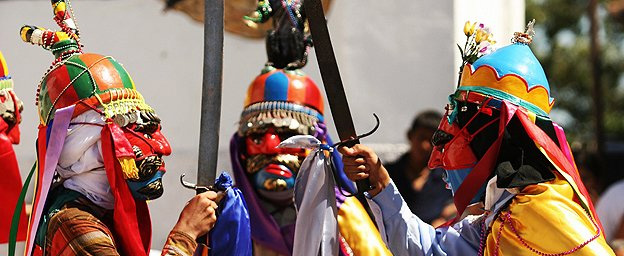 I have the same feeling as Honduras about this place. There's an traditional town "La Palma" that we can visit, but other than that all signs point to cruising by, capturing the flag and bouncing off to the next stop.
Expectations
The expectations are low, but low expectations leave a window open to be pleasantly surprised. We'll may try some mountain climbing here. I figure we'll probably be fed up with tropical beaches by then (next world problem).
7. Nicaragua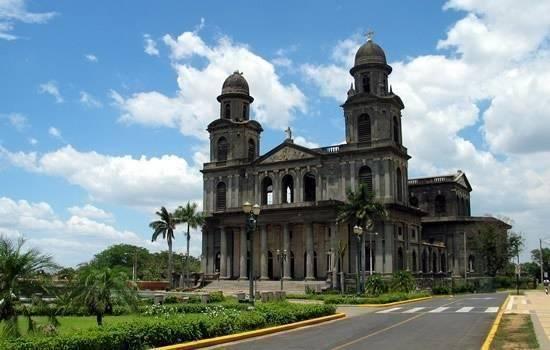 20Nation is going ahead of us to scout out this country (mainly Managua) so by the time we'll all arrive here, he will have this place on lock down. It's supposed to be one of the cheapest places in the world to live, so maybe we'll lay low here for a while. It all depends on whether it's a cool place (and if there are enough cute girls).
Expectations
I only expect cheapness here. Both in terms of costs and the conditions.
8. Costa Rica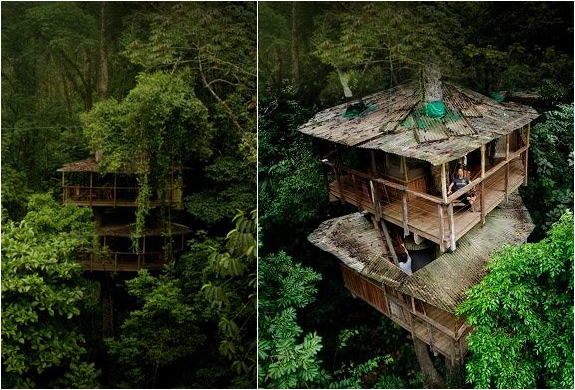 To keep variety in the adventure (and also because I have absolutely no idea what to visit here), we'll look for some jungle in Costa Rica. This could be a good training for the Inca trail in Peru, which is really on my wish list. Especially the hike where you take Ayahuasca (a psychodelic drug) in the middle of the jungle (inspired by Fisto's travel wish list: read it here).
Expectations
None. Absolutely no expectations. Jungle trekking, waterfall visits. We'll adapt an ad hoc strategy here.
9. Panama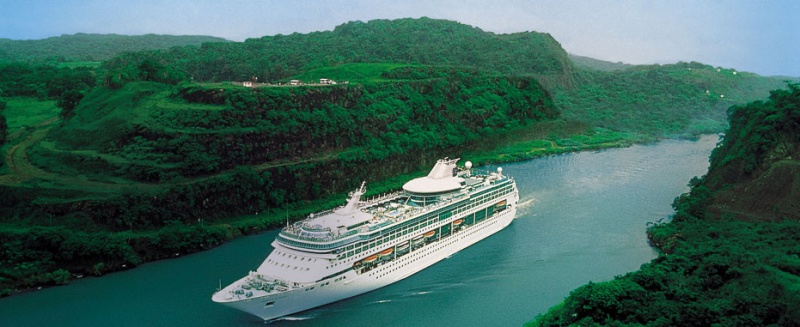 Obviously we'll visit the one thing Panama is famous for but that's as far as we've planned ahead. From there we'll just have to figure a plan to get out of there.
10. Destination Unknown
Depending on time and budget constraints there are a few options to continue from here. We may check out the rest of South America, we can go to Colombia by boat or to Ecuador/Peru by plane. My initial research show that the boats out of Panama are pretty expensive and 300 dollars seems to be the minimum cost to get out. But, that's all part of the next adventure.
There's one red line that will guide us throughout the Central America Adventure Trip:
SwoopTheWorld Mission: The 11 Flags
My Personal Mission Statement is to capture the flag of each country in Central America. Having spent some time in Mexico, Dominican Republic and Haiti, I've already crossed these of the list. I'll monitor the progress on this fancy diagram below: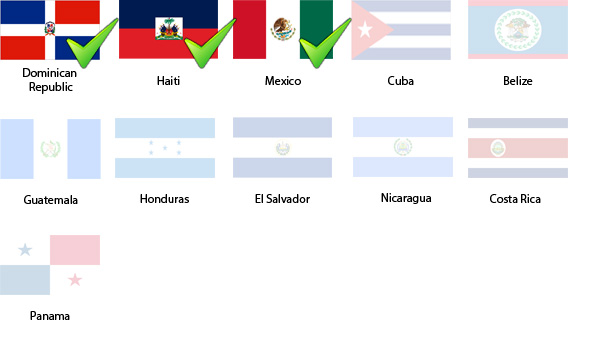 I'll use this fancy diagram to monitor our mission's progress throughout the trip, along with our findings about every place. So stay tuned gentlemen and if you haven't already, book mark SwoopTheWorld right now and subscribe to our newsletter (that we send out once in a blue moon)  😉
Also if you've already been to one of these places, let us know in the comment section!
Adventure time, good times are coming