Swoop The World has traveled every major continent except for Africa and myself, as a boob man, have made this map to show which countries have the women with the best boobs. I have also taken information from travelers experiences on RooshVForum. I have put all this together to make my Best Boobs by Country map. We are also the guys that brought you Easiness of Girls By Country, Hottest and Sexiest Girls by Country and Best Ass by Country that have totaled close to 3 million views.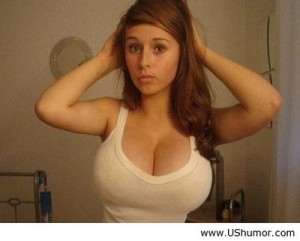 Boobs are judged on average size, shape and color. Generally, bigger is better to a point, but it must keep a good shape. White girls have a slight advantage with nipple color thanks to what I like to call "The Surprise Factor". It is based on the fact that what makes boobs so great is the surprise you get when you finally do see them and the fact that you don't know what you will find.

I have noticed that when it comes to boobs, there are more racial factors involved, rather than geographical. For example; Asian women have smaller boobs on average, but they have great shape. African women have bigger boobs, but don't have great shape. I have found that when black girls are mixed with white girls, it has a deadly combination. Many readers may think "Oh this guy is racist!" Check out my other maps and you will see that I actually have a very balanced opinion of women. I just understand that different races have different strengths and weaknesses physically.
Make these Busty Girls yours: What is the use of being in a place filled with busty girls if you can't hook up with them? Check out our guides on getting the girl here.
Best Boobs by Country I will be rating boobs the best boobs by overall geography, then talking about the best countries in those areas. Let's start with the West.
>>> Best Boobs by Country Map Click Here <<<
Best Boobs By Country
1.Dominican Republic
Out of every place in the world I have never seen more amazing boobs than when I was in the Dominican Republic. Check out how I banged 31 Dominican Girls in 25 days.
2. Hungary
The Biggest/ nicest boobs in Europe.
3. Czech Republic
The second biggest/nicest boobs in Europe.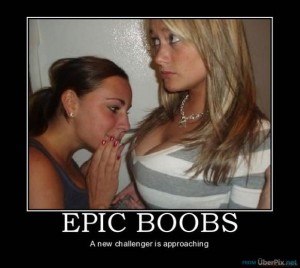 Best Breasts by Area
1. Central Europe
Overall I would say white girls have the best boobs in the world and of all the areas of the world that have white women, I would say Central Europe has the white women with the best boobs.
Top Countries:
Czech Republic
Poland
Hungary
2. Latin America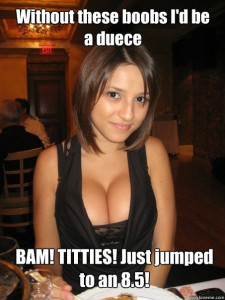 Top Countries: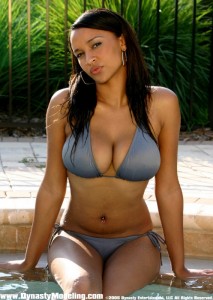 Dominican Republic and Cuba
Dominican Republic and Cuba are two Latin countries that have the sexy mix of black and white girls. This takes the big size of black girls and gives the great shape of white girls to make for some stunning breasts. You can follow these links to read about SwoopTheWorld's adventures with Dominican Republic and Cuba.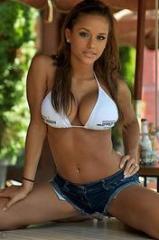 Venezuela and Colombia  Venezuela and Colombia have more of the mix of the natives and white girls. You will find plenty of busty girls in these countries.
You can read and see photos of SwoopTheWorld's adventures with girls in Colombia by clicking here.
3. The West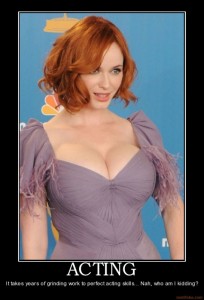 The biggest boobs overall (after black girls) are found in the west, but they lose points for it being harder to find thin wasted busty girls thanks to some obesity problems.. The west, for the Purpose of this map, includes: USA, Canada, Western Europe, Australia and New Zealand.
Top Countries:
Germany
United Kingdom
4. Scandinavia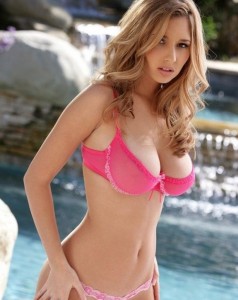 Top Countries: All of them. Every Scandinavian country is a good country for boobs (Sweden, Finland, Norway, etc.)
5. Africa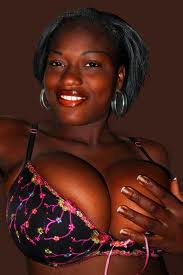 I believe black girls naturally have the big boobs, but they don't have great shape and nipples only come in one color. On top of that there aren't enough bras on this continent.
6. Eastern Europe

Eastern European girls generally have a slimmer figure, but you will still find some busty girls without much problem here. The nice thing about slavic girls is that you can more easily find a slim bodied girl with bigger boobs. But overall, other parts of Europe win.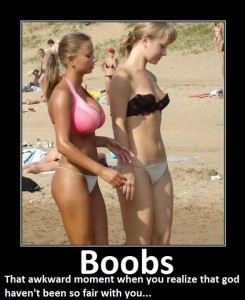 Best Countries: Romania
7. Middle East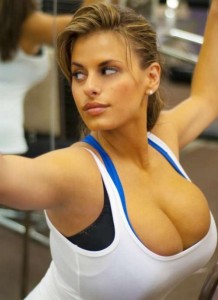 I have the least experience with Middle Eastern women, but I've read and heard that the average breast size is not that big and from the little personal experience I have, I concur.
8. Southern European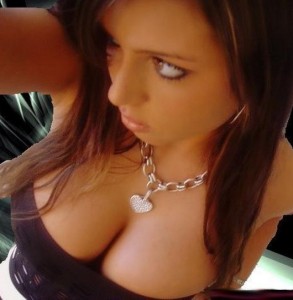 This is where the white girls with the smallest boobs are located, on top of that there is the fact they don't have as much variation in boob type.
9. Asia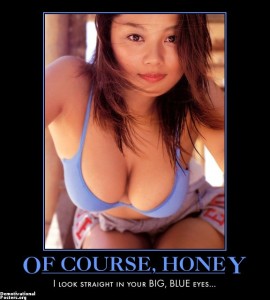 Asian women have the smallest boobs in the world. However, having traveled in Asia for almost 5 months, I can tell you that these boobs can have great shape.
Just because Asian girls don't have big boobs doesn't mean they aren't amazing in their own way. Especially when you can sleep with three a day: How to Sleep with 3 Philippine Women a day.  Read about SwoopTheWorld's adventures in Philippines, Thailand, Japan or Cambodia.
Best Big Tits: For guys who just came here to see boobs
Best Celebrity Boobs
Other Maps by Swoop The World:
If you just came here to see boobs, click here.
You can also find out the Overall Best Women in the World. Taken from the overall scores from Face, Boobs, Ass, Body, Style/Hygiene, Personality, Femininity, Sluttiness, Foreigner Value and Loyalty (1/10 scores you will be able to see), I have created a ranking of the Best Overall Women in the World. 
Want to know where to travel or where your country's women rank?
Click Here To Find Out
*Updated September, 2018