A small update to announc some news today: we have our 500th comment today. I think that's a call for a celebration.
We started this blog only couple of months ago as a way to remember our travel adventures and to share our insights on game and women in general after some beers at the "stimulation pool"…
Today, we have built up a solid group of loyal readers from all over the world so I want to use this occasion today to thank you all for reading our blog and leaving your comments and emails.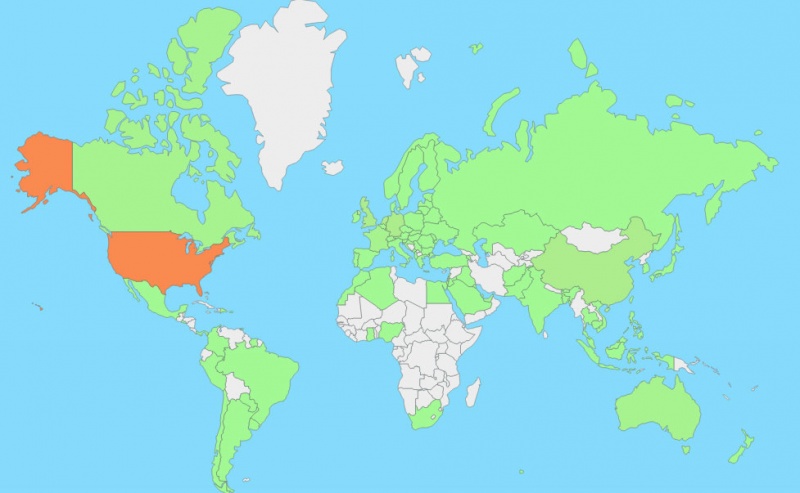 Most of our readers are from the US, but China is doing well too, as are Germany, the Netherlands and England. In South America Bolivia and Venezuela unexplicably fall behind… And for Asia Mongolia is not representing. Africa, you need to step up your game! Though Egypt and Nigeria are doing their parts. We'll get some more action from Africa after our Africa Fiesta Tour though 🙂
Seeing our reader base grow daily inspires us to keep writing and we will step up the intensity to bring you more content, stories and pictures. Moreover, I will implement some technical improvements shortly: up/down votes for the comments, related posts, etc.
So if you haven't already, bookmark SwoopTheWorld right now and keep checking in for more updates.
Thanks again to all commenters!