20Nation is in Eastern Europe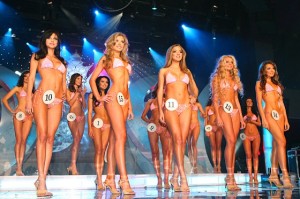 Poland
I thought I would let everybody know that I am currently in Poland and really loving it. I've already had some adventures and all I can release so far is that I have been pleasantly surprised by the number of virgins and how much Polish girls dislike feminism. It's going to be hard to leave, but there are more places in EE to see.
Where I have been and  the places you will get updates on
The last update I did was on Costa Rica. Since then, I went to the following places:
Panama – I met my curvy Pocahantas
Colombia – Spent a while there and went to three different cities
Spain – Had a good time and ended up missing my flight to Poland (hilarious story)
Germany – Honestly, nothing story worthy from my 2 or 3 days in this country.
Poland – A lot has happened so far and it will make for some great stories with amazing women.
Where I will go after Poland
I plan on checking out war torn Ukraine, Bucharest, Italy and a couple of other EE countries that are close by.
Stay tuned for more updates and enjoy this Polish song (English Version):