Since 2016 has arrived and 2015 is in the past, I would like to look back and make a list of the top 10 articles from the last year.
I went through a step by step process on how I was able to have a different Colombian girl in my bed nearly every day I was in Colombia.
This is where I met THE Polish girl. A girl that would would rock my world traveling player lifestyle.
A nice story I wrote that will show you why something 99% of men do all the time is a mistake.
Lifting weights is something that brings so much value and happiness to my life. Here I was able to list exactly why that is.
While in Ukraine I was able to get a ridiculous amount of dates (and many bangs as well). I share here exactly how I was able to get so many.
I share the place that is by far the easiest country to get laid in the world (to my knowledge).
A post that reaches into SwoopTheWorld's beginning where we used to almost always post nude photos (identities always hidden) as proof that we actually pulled off our, sometimes unbelievable, exploits.
I go into what is the perfect male body type every man should strive for if they want to be more attractive to women.
A story about a girl who does one of the most fucked up things a girl can do to a man.
We all know that height is a DHV for women, however, we can't all be tall. I made this post to let the short men know that there are places where their height will not affect their success with women.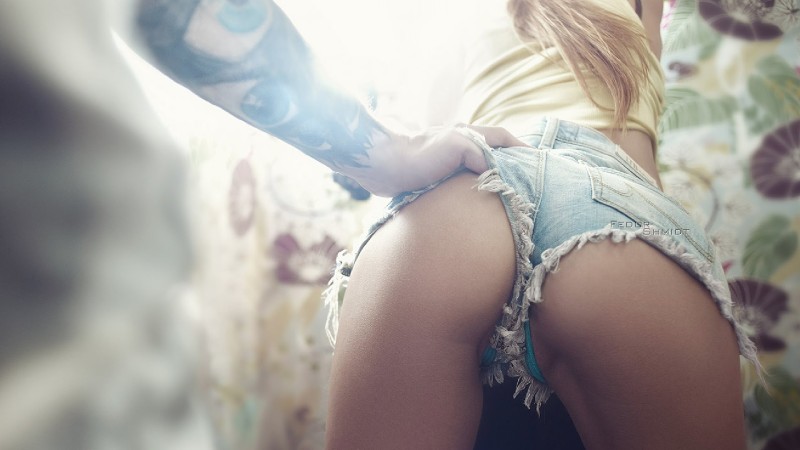 SwoopTheWorld in 2016 will become MUCH more active
Now I would like to tell you guys what you can expect in 2016, starting in February. Swoop The World will be getting back writer TravelHardCore (THC) from his hiatus. We will also be making sure to bring you more articles more often. We are looking for some guest post writers and even some regular writers. However, if you want to be a regular writer you will have to meet us in person (so we know you are for real) or be well known in this type of scene.
We are taking Swoop The World to a whole other level soon, so make sure to keep checking back in for more stories of adventure and seducing women all over the world.