It is official, today the Swoop The World forum is 1 month old! In this time we have gotten 365 confirmed members, 65 threads and 878 posts. Which, for a brand new forum, is pretty much insane. It is because of this one month anniversary that I will be listing the top members and sharing the top 10 best travel and seduction forum posts (and may be doing it again on future anniversaries).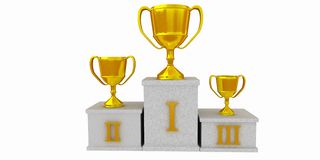 Top Forum Members
These guys are the foundation on which the forum runs, the guys giving the most value to the forum so that it can run smoothly and be enjoyable for all, a special thanks to these guys.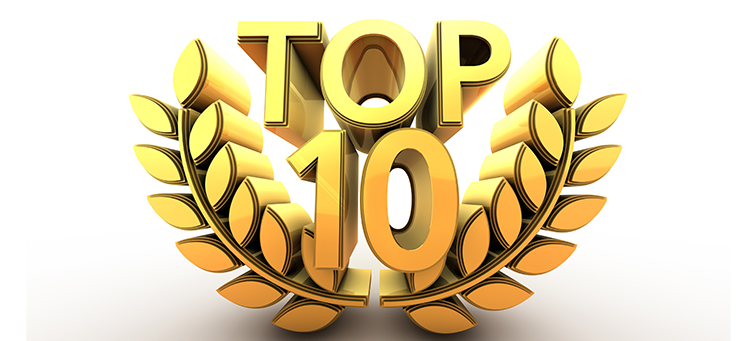 10 Best Travel and Seduction Forum Posts
I have put together a list of the 10 best travel and seduction forum posts so far. It has only been a month and there are already some really amazing threads. I judged mostly just based on total views and replies to the threads, then slightly on the content inside (bonus points for pictures and digital memories).
1.20Nation and THC in the Philippines 6,213 Views 81 Replies
A chronicle of the adventures of THC and I in Philippines, complete with the stories of meetups with at least 4 other Swoop forum Members. This thread is packed full of sexy pictures with girls.
2.The Indonesia Thread 2,878 Views 46 Replies
This thread, originally started by #3 Ranked Member Dash, is a gem full of advice and chronicles of members in Indonesia. There are also some sexy pictures (by THC), that are what made me bump this thread above the introduce yourself thread which has slightly more views and replies.
3.Introduce yourself 3,236 Views 65 Replies
A thread where the new members introduce themselves. This is probably my favorite thread to read just because I get to know all the new members and hear their stories.
4.The Vietnam Thread 1,935 Views 45 Replies
Follow the chronicles of Dash as he moves to a new country and tries to figure out how to live and date the hottest women in South East Asia.
5.The +1 Notch Thread: Post your latest lay 1,729 Views 16 Replies
A thread where members post their latest lay #brag. This thread got some bonus points for having some great pictures mixed in.
6.Day Game For The Working Man 1,380 Views 20 Replies
A really great thread that is filled with advice on how to get better results approaching women during the day.
7.If You Had to Choose Your Favorite Country, What Would It Be 1,533 Views 28 Replies
A thread where members share what their most special place in the world is.
8.The Malaysia Thread 1,382 Views 24 Replies
Follow the chronicles of members in Malaysia and get advice on where to stay.
9.Taiwan 1,112 Views 19 Replies
A member who knows Taiwan very well drops a datasheet filled with valuable information on the country, you can also follow a bit of my adventures in Taiwan there.
10.PUA vs. Natural 1,033 Views 17 Replies
A thread that discusses the pros and cons of being a learned Pick Up Artist Vs. being born with skills with women (a Natural).
Honorable Mentions
Best Travel and Seduction Forum Posts that Didn't get onto the list because I was judging mostly based on views and comments, but are also awesome:
Tinder game – A collection of advice on using tinder.
How old is too old? – A young guy gets answers to his worries about aging .
Coolest place you've banged a chick – Some of the guys have some epic places in this thread.
Making Money – Location independent – A collection of making of advice on making money from anywhere in the world.
Ukraine – Filled with a lot of information for guys interested in Ukraine.
Travel Budgeting – Tips on how to travel with very little money.
The India Thread – Keep up on the adventures of THC and I in India.
DHV hobbies – Things you should do in your spare time that will make you more attractive to women.
Boyfriend Destroyers – Getting a girl who has a boyfriend.
Q&A 40+ – Wise BarbarianFather (#5 Ranked Member) drops some knowledge on how great life gets after 40.
The VAULT – A place where gems of information from Swoop are saved.
FREAKS Stories – Members share there stories of the freakiest girls they had sex with.
Colombia Thread – It gets honorable mention mostly based on the fact that I know this thread will be amazing in the future. There is also another dope Colombia thread by Tkid.
Approach a Promotional Model ! – Guys asks for advice on how to approach the hottest women and gets advice.
Warsaw datasheet – Warsaw diaries – A member chronicles the stories of his time in Warsaw, Poland.
Poland – Another Poland datasheet by a guy who seems to know the country very well.
There are many other threads out there that were great as well, just not enough time to get comments and views (for the good ones) is the reason they didn't make the list.
We Have Awesome Forum Members and Readers
If I have learned anything from this experience (and from the thousands of e-mails and comments we have gotten over the last half decade), it's that we have the best forum members and readers here at Swoop the World. We have everything from travel and game beginners to experts and everything in between. A special thanks to every single member of the forum for their posts and threads. With the help of you guys we are going to make this forum a place this forum something the world has never seen!
>>> Join our forum community now! Click Here <<<